My Daily Bread Crumbs 25 Jul
---
July 25th - Holidays and Observances
(click on the day for details)
Observances (click on the day or week for details)
Fun Observances
Culinarians Day
July 25 is Cullnarians Day, an unofficial holiday that honors all cooks and chefs who bring good taste and great food in people's lives.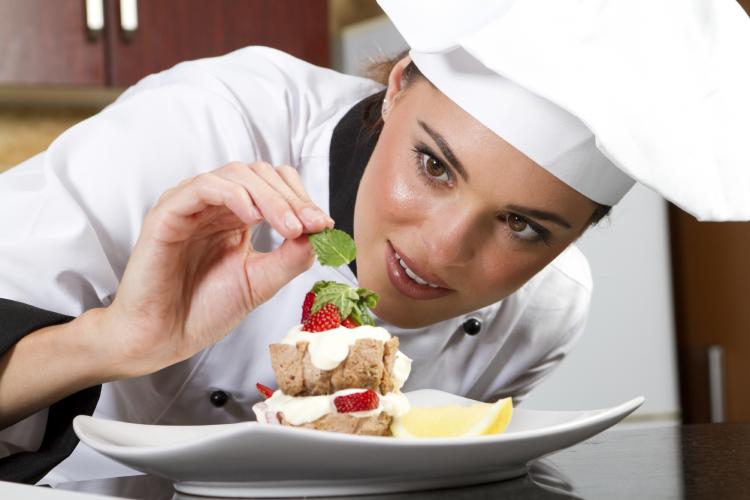 Culinarians are experts in the art and science of cooking and serving food. They can be chefs, cooks, home cooks, bakers, and anyone else who is involved in the process of preparing and serving meals. Professional culinarians tend to work in restaurants and commercial kitchens.
While the origins of Culinarians Day are unknown, we can all safely assume that the holiday was invented as a way to thank all the culinarians who make our experience of eating out fun and special.
How to Celebrate?
If you personally know a chef or a cook, send them a thank you note and a thoughtful gift.
Make a special dinner for the person who cooks for you every day.
Go out to eat and thank the chef and the cooks for laying out a good meal for you.
Did You Know...
...that the hat chefs wear is called a toque blanche (white hat in French)? It is believed that the height of the toque represents seniority and rank in the kitchen and the folds in the hat represent the qualification of the chef.
***
A man told a friend about taking his wife to dinner for their anniversary. He described how the food was made in front of them.
The friend said, "I've heard of places like that, what is the name of the restaurant?"
The man replied, "Subway."
***
"My great-grandma gave me this money," said my three-year-old, happily clutching a $20 bill he'd 
gotten as a present.
"That's right," I said. "How did you know that?"
Pointing to Andrew Jackson's face in the middle, he said, "Because her picture is on it."
***
My sister felt she was well prepared for her in-depth interview with several members of the police-academy board who would determine her suitability as a candidate. The first situation they presented to her was: "On routine patrol you see a car traveling at excessive speed, with undue care and attention. You pull it over and discover that the driver is your brother. What do you do?"

Without hesitation she replied, "Tell Mom!"
She was accepted.
***

***

***

***

***

***

***

***

***

***

***

***

***

***

***

***

***

***

***

***

sandrewn
Edited by sandrewn
3