My Daily Bread Crumbs 12 May 2022
---
May 12th 2022 - Holidays and Observances
(click on the day for details)
Observances
Fun Observances
Limerick Day
May 12 is Limerick Day. It is an unofficial holiday that encourages people to read and write limericks, a genre of humorous poetry that first originated in England in the 18th century.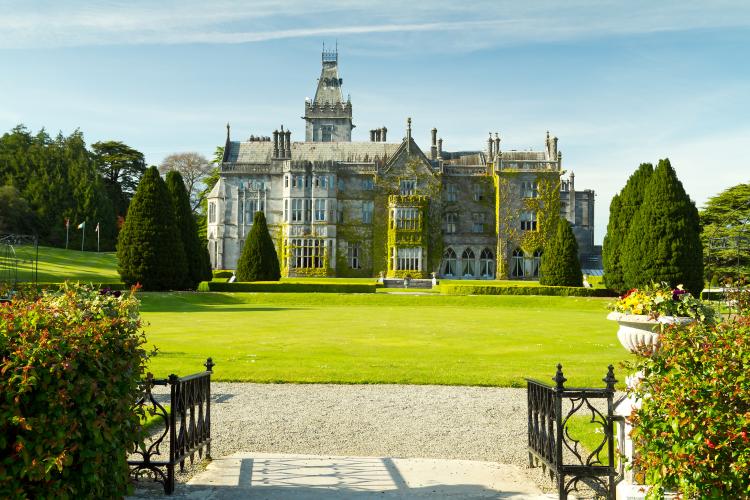 Book of Nonsense
Limerick Day, also sometimes called National Limerick Day honors the birthday of Edward Lear, English poet, and author. Born in 1812, Lear popularized this form of poetry in his 1846 book called A Book of Nonsense.
It is believed that the term limerick refers to this specific genre of poetry which comes from the city of Limerick, Ireland.
5 Lines & AABBA Scheme
Limerick is a genre of poetry that traditionally has 5 lines and has an AABBA rhyme scheme. A rhyme scheme is the pattern of rhymes in a poem. To identify a poem's rhyme scheme, each line is designated with a letter. Lines that share a letter rhyme have words at the end that rhyme with each other. This means that in a limerick, which has an AABBA rhyme scheme, the words at the end of the first, second and fifth sentences rhyme, while the words at the end of the third and fourth sentence rhyme with each other.
Humorous Situations
Traditionally, the first line of a limerick introduced a person and a place and the rest of the poem described a humorous and often times obscene situation involving the subject or the place.
How to Celebrate?
Celebrate Limerick Day by reading some of Lear's limericks. Also, check out other poets' limericks as well.
Write your own limericks and share them with your family and friends.
Did You Know…
...that the oldest surviving poem, The Epic of Gilgamesh, is from about 2100 BCE?
***
Overheard at the dinosaur exhibit in Disney's Animal Kingdom park: a confused woman complaining to her friend, "How could they possibly know the names of all those dinosaurs if they died 75 million years ago? And another thing, how do we even know they were called dinosaurs?"
***
During a visit to our friend's home in Canada, we were feted with a wonderful breakfast. But my six-year-old daughter was not impressed.

"Your pancakes are smaller than my mom's," she told him.

He replied, "That's because of the exchange rate."
***
The highlight of our zoo trip was a peacock showing off its plumage. My four-year-old son was particularly taken with it. That evening, he couldn't wait to tell his father:
"Dad, guess what! I saw a Christmas tree come out of a chicken!"
***
While I was working security at a football game, a fan spilled beer on a cheerleader's pop-poms. As a favor, I rinsed them off in the men's room. As I shook off the water, someone came out of a stall. Stunned, he announced, "That's the first time anyone's cheered me on while going to the bathroom."
***

***

***

***

***

***

***

***

***

***

***

sandrewn
1

2