June 2nd 2023 - Holidays and Observances
(click on the day for details)
Observances (click on the day, BD, or week for details)
Fun Observances
Leave the Office Early Day
While we all love our jobs (sure, we do), but nothing is more relaxing and fun than leaving work just a bit earlier than one normally does. So on June 2, pack up your things and get out of the office earlier than usual because it is Leave The Office Earlier Day or Leave The Office Early Day.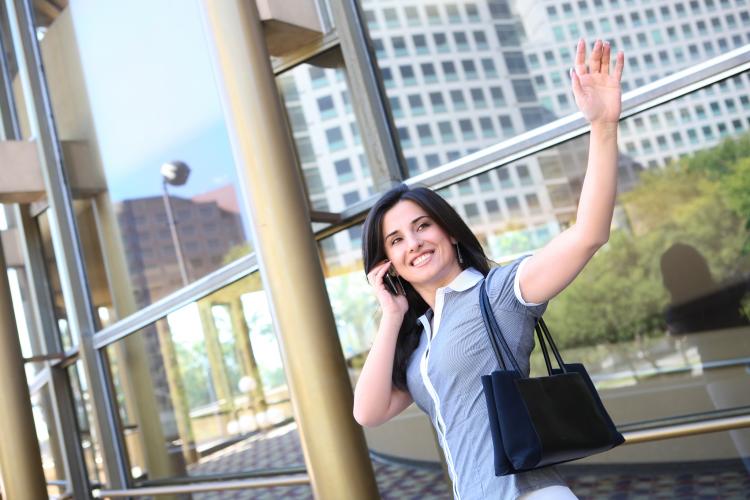 This unofficial holiday is celebrated annually on June 2, unless it falls on a weekend. When it does, the day moves to the following Monday.
The day encourages people to take some time on a workday for themselves and do things that relax them. Another plus side of cutting out of work early? You avoid peak traffic hours!
How to Celebrate?
Get out of the office early.Make sure you inform your managers and co-workers that you will be leaving early.
Do something fun since you are out early from work. Go for a movie or the happy hour at your favorite restaurant or bar with your co-workers.
Did You Know…
…that according to some sources, an average office worker spends about 50 minutes a day looking for files and other work-related documents?
~~~~~~~
National Doughnut Day
The first Friday of June is annually celebrated as National Doughnut or Donut Day in the United States. The holiday is a continuation of Doughnut Day when members of the Salvation Army provided doughnuts and coffee to service members during the First World War.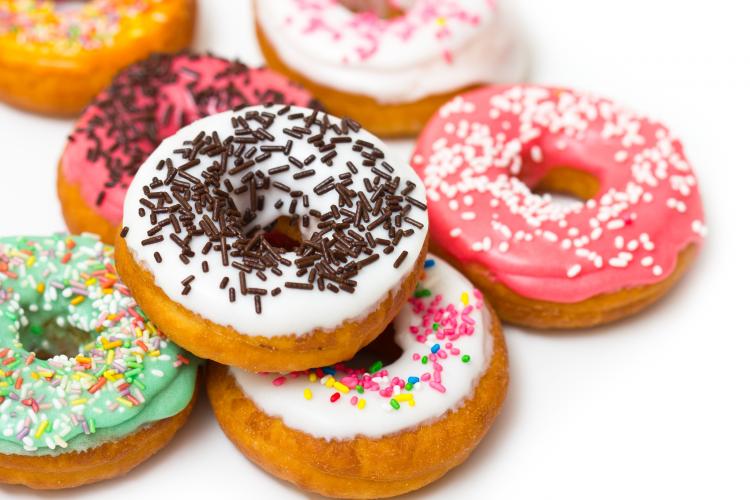 The first Donut Day began as a way to cheer up soldiers who were risking their lives and limbs in the trenches during the war. At home, Doughnut Day became a way to raise awareness about the war and to raise funds for Salvation Army's activities on the battlefield. The tradition of serving donuts to raise funds for the organization is still alive in many parts of the US.
The Salvation Army is a charitable Christian organization that works to help the poor and the hungry. It was founded in London in 1865.
Fried Dough
A doughnut is a ring-shaped sweet snack made of fried dough and is usually rolled in sugar or topped or glazed with icing. Doughnuts can also be filled with jam, custard, or cream.
How to Celebrate?
Celebrate the spirit of charity that gave rise to this holiday by volunteering for the local Salvation Army chapter or another non-profit organization that works with the armed forces.
Visit your local doughnut store to treat yourself to some of these delicious snacks. Many doughnut stores around the world offer free doughnuts to celebrate Doughnut Day.
Make doughnuts at home and share them with family, friends, and co-workers.
Did You Know...
...that food historians believe that the doughnut came to the United States via Dutch immigrants in the 19th century?
***
I've always been a disappointment.
When I was five, I looked down at the crayons I was coloring with and sighed—when I was two, this is not what I saw myself doing at five.
***
As I picked out flowers for my mother, I noticed a man next to me juggling three boxes of candy and a large bouquet.

"What did you do wrong?" I said with a laugh.

He mumbled back, "I got married."
***
A fourth marriage meant yet another name change for me. I didn't realize the upheaval it had caused until I asked my father why I hadn't heard from him in a while.

"I forgot your phone number," he said.

"You could've looked it up in the phone book."

"I didn't know what name to look under."
***
The nice thing about meditation is that it makes doing nothing quite respectable.
***

***

***

***

***

***

***

***

***

***

***

***

***

***

***

***

***

***

***

***

***

***

sandrewn
1

1