November 4th 2023 - Holidays and Observances
(click on the day for details)
Observances (click on the day, BD, or week for details)
Matthew McConaughey's Birthday
Gaby - Gaby and Alex's Birthday
Victoria Leigh Soto's Birthday
Fun Observances
Common Sense Day
Are you familiar with the saying "common sense is not that common"? Celebrate this rarely used quality on November 4, Common Sense Day.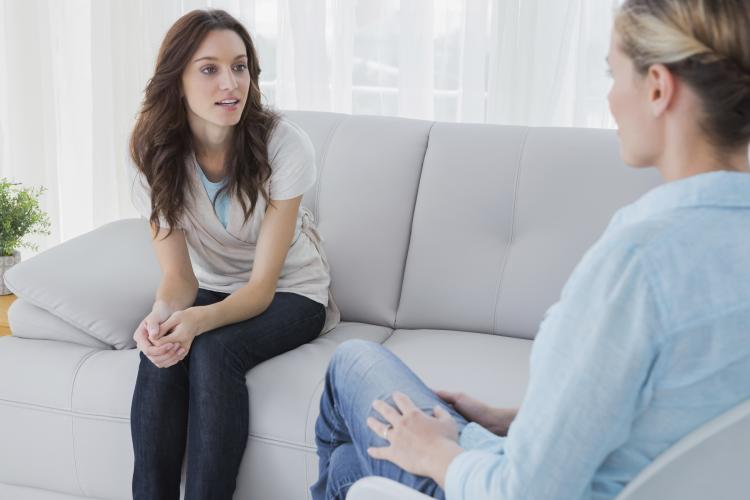 The date coincides with the birth date of actor Will Rogers who was thought to have coined this phrase.
How to Celebrate?
Well, what can we say? Use your common sense to celebrate this unofficial holiday.
Did You Know…
…that Thomas Paine wrote a pamphlet called Common Sense in 1776? In it, he drew out the need for independence of the 13 British colonies in North America from Britain. The pamphlet is thought to have inspired the American Revolution.
***
I was in line at a restaurant. In front of me was a mother with her college-age son and his girlfriend. It was the middle of the dinner rush, and many customers were restless at the long wait, but the young couple, holding hands and kissing, were oblivious to everything around them. Although clearly not approving, the mother was silent, until one prolonged kiss when the young man had his face and hands buried in his girlfriend's long, curly locks.
"Do you have to do that here?" the embarrassed mother asked.
"I'm not doing anything, Mom," came her son's muffled voice. "My earring's caught in her hair."  
***
My five-year-old, Matt, worked with a speech therapist on the ch sound, which came out k. The 
therapist asked him to say chicken. He responded with kitchen.
They tried again and again, but it always came out kitchen.
Undeterred, she pushed him for one more try.
Matt sighed and said, "Why don't we 
just call it a duck?"
***
I tried having my mother's phone disconnected, but the customer-service rep told me that since the account was in my dad's name, he'd have to be the one to put in the request. The fact that he'd been dead for 40 years didn't sway her.
Then a solution hit me: "If I stop paying the bill, you can turn off the service, right?"
"Well, yes," she said reluctantly. "But that would ruin his credit."
***
One caller to Butterball's Thanksgiving Turkey Talk-Line had always cut the legs off the turkey before putting it in the oven, thinking that was how you had to cook a turkey.
She later learned that the only reason her mom had been doing that was because their oven had been so small that that was the only way to get the bird into the oven!
***

***

***

***

***

***

***

***

***

***

***

***

***

***

***

***

***

***

***

***

***

***

sandrewn
1