Jake and Ken are getting married, and then they're taking their sons, Roger and Kyle, on a ten-week European vacation. Francis (Freck), Kyle's boyfriend, will be going with them, but he has a history that includes drugs and a suicide attempt when he was only eleven. On top of that, Freck, a freckle-faced redhead who was raised Catholic, now has a Jewish boyfriend and has come to realize that he's one-quarter Jewish. Naturally, he's curious about what it all means. But what will happen when his life hits a minor bump in the road?
This story is based on characters from the New York Holidays and New York Anthologies series of short stories and novellas by the author, and is part of the New York Stories series. Although the reader may wish to read the stories in the series for background, Funny, You Don't Look Jewish stands on its own. There are instances of nudity and sex between underage boys in the story. Obviously, anyone uncomfortable with these themes should not be reading it, and it's the reader's responsibility to ensure the legality of reading such material where they live. Some of the locations described are real locations and some of the characters and organizations described may bear a strong resemblance to real individuals and organizations, but should not be taken as such.
Copyright © 2019 Altimexis; All Rights Reserved.
Classic Author

11/22/2019

(Updated: 11/22/2019)

49,598 Words
6,346 Views
2 Comments
Story Recommendations (1 member)
Action Packed

0

Addictive/Pacing

1

Characters

1

Chills

0

Cliffhanger

0

Compelling

1

Feel-Good

1

Humor

1

Smoldering

0

Tearjerker

0

Unique

1

World Building

1
---
5

3
Story Cover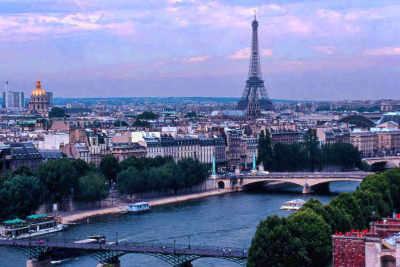 User Feedback
Newsletter

You probably have a crazy and hectic schedule and find it hard to keep up with everything going on.  We get it, because we feel it too.  Signing up here is a great way to keep in touch and find something relaxing to read when you get a few moments to spare.

Sign Up