The Calculus Connection
Two young men become casual acquaintances at a grocery store when Tyler bags Sean's groceries and loads them in his car. Then Tyler quits his job.
The story begins during an unexpected meeting in the college library a year or so later. Sean is a third-year engineering student and Tyler a first-year business major. Tyler's problem: he's in a hopeless quandary over his required calculus course. Sean, being a third semester calculus student, offers to help him. Tyler accepts, and under Sean's tutelage begins to understand what he can't seem to fathom in the classroom. He also learns something about Sean's hidden side.

The story is four chapters in length and organized by sections identified by day and general time of day over five consecutive days. It involves casual use of marijuana and vividly described sex between two young men.
Copyright © 2019 Arran; All Rights Reserved.
Author

08/26/2019

(Updated: 09/01/2019)

12,443 Words
14,793 Views
50 Comments
Story Recommendations (1 member)
Action Packed

0

Addictive/Pacing

1

Characters

1

Chills

1

Cliffhanger

0

Compelling

0

Feel-Good

1

Humor

0

Smoldering

1

Tearjerker

0

Unique

1

World Building

1
---
6

1
Story Cover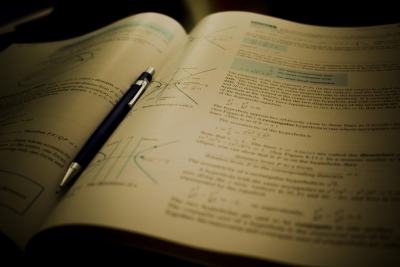 User Feedback
Newsletter

You probably have a crazy and hectic schedule and find it hard to keep up with everything going on.  We get it, because we feel it too.  Signing up here is a great way to keep in touch and find something relaxing to read when you get a few moments to spare.

Sign Up