From the Heart
{This is a standalone piece.}
A mysterious love letter leads a man on a road to self-discovery.
For my previous readers: This story is a completely new story re-worked and based off of the original one posted 9 (OMG) years ago. 
No part of this story may be reproduced or transmitted in any form or by any electronic or mechanical means, including photocopying, recording or by any information storage and retrieval system, without the written permission of the author, except where permitted by law. This is a work of fiction. Names, characters, brands, media and incidents are either the product of the author's imagination or are used fictitiously. The author acknowledges the trademarked status and trademark owners of various products referenced in this work of fiction, which have been used without permission. The publication / use of these trademarks is not authorized, associated with or sponsored by these trademark owners. All rights reserved. Copyright © 2010 - 2021 by Branflakes.
Author

11/28/2021

(Updated: 11/28/2021)

5,008 Words
2,020 Views
2 Comments
Story Recommendations
Action Packed

0

Addictive/Pacing

0

Characters

0

Chills

0

Cliffhanger

0

Compelling

0

Feel-Good

0

Humor

0

Smoldering

0

Tearjerker

0

Unique

0

World Building

0
---
3
Story Cover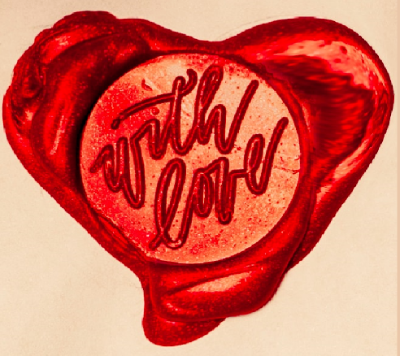 User Feedback
Newsletter

Want to keep up to date with all our latest news and information?

Sign Up