Loving Anniversary
Elizabeth Liston Abelló and Fabricio Cesar Baravento have known each other since they were born. Their fathers, President César Marcos Abelló and Thiago Zeca Baravento had been friends since high school.
On the eighty-first anniversary weekend of the Supreme Court's decision in Loving vs Virginia, the young couple marries in the Rose Garden at the White House.
Although most characters in Loving Anniversary have appeared in previous stories, this work stands on its own.
Gus Morales is the intellectual property of Parker Owens and is used with his permission.
Copyright © 2022 Carlos Hazday; All Rights Reserved.
Classic Author

09/22/2022

(Updated: 09/22/2022)

6,863 Words
6,210 Views
126 Comments
Story Recommendations (12 members)
Action Packed

1

Addictive/Pacing

5

Characters

12

Chills

2

Cliffhanger

0

Compelling

10

Feel-Good

10

Humor

9

Smoldering

0

Tearjerker

3

Unique

7

World Building

5
---
8

15
Story Cover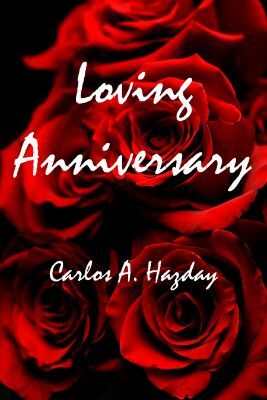 User Feedback
Newsletter

Want to keep up to date with all our latest news and information?

Sign Up