Join For Free and Get Notified of New Chapters!

Are you enjoying a great story and want to get an alert or email when a new chapter is posted? Join now for free and follow your favorite stories and authors!  You can even choose to get daily or weekly digest emails instead of getting flooded with an email for each story you follow. 

 
Siku the polar werebear leaves his home in Canada and embarks on a journey of self-discovery, hoping to find his Mate.  What the massive bear finds will surprise him, and bring two very different worlds crashing together with unforeseen consequences.  Can he fight centuries of tradition and bigotry to claim the Mate that Fate has destined for him?
Copyright © 2021 Grumpy Bear; All Rights Reserved.
Author

10/09/2021

(Updated: 07/20/2022)

101,624 Words
40,392 Views
237 Comments
Story Recommendations (21 members)
Action Packed

19

Addictive/Pacing

19

Characters

21

Chills

9

Cliffhanger

13

Compelling

15

Feel-Good

14

Humor

14

Smoldering

11

Tearjerker

8

Unique

16

World Building

16
---
8

13
Story Cover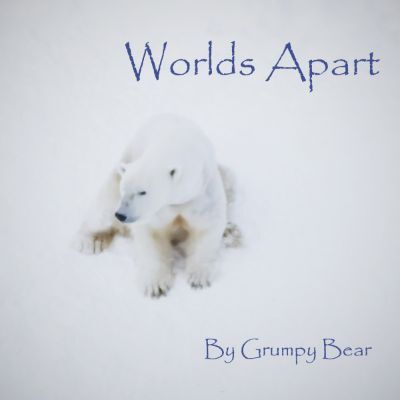 User Feedback
Newsletter

You probably have a crazy and hectic schedule and find it hard to keep up with everything going on.  We get it, because we feel it too.  Signing up here is a great way to keep in touch and find something relaxing to read when you get a few moments to spare.

Sign Up