Joey and his two best mates are on vacation on the sunny island of Gran Canaria. All is great apart from his Mum's constant phoning to ask him about various aspects of their family business - A pub in London. 
Later on, when Joey starts to moan about the workload his parents are placing on him, his mother decides to hire a new cellar hand to work on Saturdays. But life is about to get a whole lot more complicated, as a boy from Joey's school has immediately applied, and it's someone he thought he had left in his past.
Copyright © 2021 James Matthews; All Rights Reserved.
Author

08/05/2021

(Updated: 08/26/2021)

182,145 Words
82,507 Views
307 Comments
Story Recommendations (8 members)
Action Packed

3

Addictive/Pacing

8

Characters

8

Chills

0

Cliffhanger

3

Compelling

0

Feel-Good

0

Humor

0

Smoldering

6

Tearjerker

7

Unique

5

World Building

4
---
4

10
Story Cover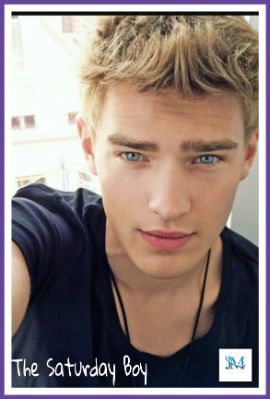 User Feedback
Newsletter

You probably have a crazy and hectic schedule and find it hard to keep up with everything going on.  We get it, because we feel it too.  Signing up here is a great way to keep in touch and find something relaxing to read when you get a few moments to spare.

Sign Up