Join For Free and Get Notified of New Chapters!

Are you enjoying a great story and want to get an alert or email when a new chapter is posted? Join now for free and follow your favorite stories and authors!  You can even choose to get daily or weekly digest emails instead of getting flooded with an email for each story you follow. 

 
There are currently no reviews.
Zachary has hooked up with Lowerstoff, a relationship which spans the multiverse and is also pretty much gay. The world where they find themselves is very familiar, but it isn't the same as the one they left. Now they have a second chance to defeat Hamilton Gode, the anti-hero that kicked all this off. It's a little surreal and what the final goal might be is not clear. Epochs collide and mix together. At any time the ground can shift and what was solid becomes blurred. A new figure is very important this time, Touma Shimizu, the slim young leather clad biker with dark eyes.
 
Copyright © 2022 Luca E; All Rights Reserved.
Author

09/01/2022

(Updated: 10/01/2022)

10,578 Words
776 Views
7 Comments
Story Recommendations
Action Packed

0

Addictive/Pacing

0

Characters

0

Chills

0

Cliffhanger

0

Compelling

0

Feel-Good

0

Humor

0

Smoldering

0

Tearjerker

0

Unique

0

World Building

0
---
2
Story Cover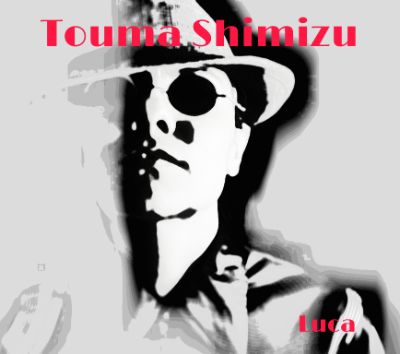 User Feedback
There are no reviews to display.
Newsletter

You probably have a crazy and hectic schedule and find it hard to keep up with everything going on.  We get it, because we feel it too.  Signing up here is a great way to keep in touch and find something relaxing to read when you get a few moments to spare.

Sign Up