The Perfect Car
Many people believe that before you die your life flashes before your eyes, does it? Or is it just a part of our life, you know like special memories, I think that's possible. John is lying in hospital, he is at the end of a long life. As he sleeps he dreams for one last time of some of his special memories. About his car, the perfect car, and how it played a part in a long and beautiful relationship.
The locations in this story are entirely real and do exist. The make, model and colour of the car was in production in the time-line of this story. The characters are entirely fictional and are the product of my imagination, any similarity to actual persons is entirely coincidental.
Copyright © 2022 Mancunian; All Rights Reserved.
Author

09/08/2022

(Updated: 09/08/2022)

1,966 Words
2,110 Views
46 Comments
Story Recommendations (12 members)
Action Packed

0

Addictive/Pacing

7

Characters

11

Chills

2

Cliffhanger

0

Compelling

11

Feel-Good

10

Humor

0

Smoldering

5

Tearjerker

8

Unique

5

World Building

5
---
8

11
Story Cover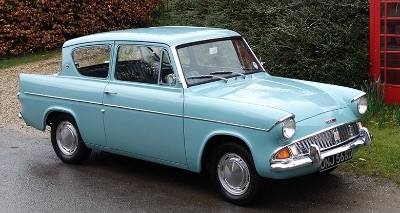 User Feedback
Newsletter

Want to keep up to date with all our latest news and information?

Sign Up