Join For Free and Get Notified of New Chapters!

Are you enjoying a great story and want to get an alert or email when a new chapter is posted? Join now for free and follow your favorite stories and authors!  You can even choose to get daily or weekly digest emails instead of getting flooded with an email for each story you follow. 

 
This story is unpublished.
Index Cards
There are currently no reviews.
Fast-paced folly for frustrating times. 
An unexpected realignment of values strikes in an arid environment juicing another level of consciousness in our tight-fisted hero.
Brief allusions to sex or violence are included.  
Copyright © 2020 MCVT; All Rights Reserved.
Archived
03/20/2020

(Updated: 03/22/2020)

8,392 Words
1,509 Views
8 Comments
Story Recommendations (1 member)
Action Packed

0

Addictive/Pacing

0

Characters

1

Cliffhanger

0

Smoldering

0

Tearjerker

0

Unique

1

World Building

0
---
2
Index Cards was unpublished for the following reason(s):
Story Cover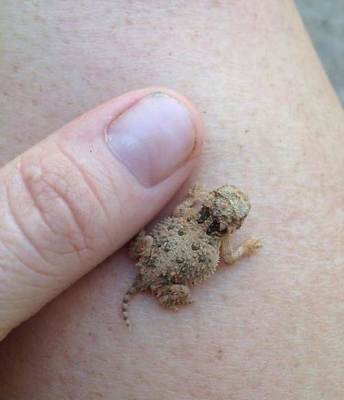 User Feedback
There are no reviews to display.
Newsletter

You probably have a crazy and hectic schedule and find it hard to keep up with everything going on.  We get it, because we feel it too.  Signing up here is a great way to keep in touch and find something relaxing to read when you get a few moments to spare.

Sign Up