This is the story of Australian Naval Officer - Lt Commander Lewis Shaw, who after receiving wounds from an IED, while serving as a explosives demolition expert, spends 12 weeks recovering from his injuries.
After being discharged from hospital, he travels to Perth, to stay with his best friend- Kylie, who is a Federal Police Officer, and after a bumpy reunion with his older half brother - Jeremy, he is offered a remote retreat to stay at, so he can continue his recovery, and this is when things take a dramatic turn in his life.
Now available in print @ Paperback Merchants, Albany, Western Australia or email the author.at: quokka63@gmail.com to order a copy.
Copyright August 2018, Preston Wigglesworth, All rights are reserved.
Author

08/02/2018

(Updated: 08/28/2018)

90,817 Words
128,004 Views
340 Comments
Story Recommendations (1 member)
Action Packed

1

Addictive/Pacing

1

Characters

1

Chills

0

Cliffhanger

0

Compelling

0

Feel-Good

0

Humor

0

Smoldering

0

Tearjerker

0

Unique

1

World Building

1
---
5

3
Story Cover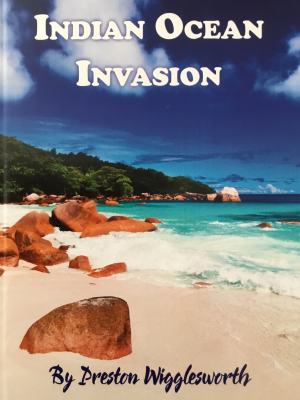 User Feedback
Newsletter

You probably have a crazy and hectic schedule and find it hard to keep up with everything going on.  We get it, because we feel it too.  Signing up here is a great way to keep in touch and find something relaxing to read when you get a few moments to spare.

Sign Up