November 24th 2022 - Holidays and Observances
(click on the day for details)
Observances (click on the day or week for details)
Macy's Thanksgiving Day Parade
National Family Health History Day
~~~~~~~~~~~
Thu Nov 24th, 2022 - Sat Dec 31st, 2022
Fun Observances
Celebrate Your Unique Talent Day
Embrace your unique talent and celebrate it, no matter how quirky it is on November 24 or Celebrate Your Unique Talent Day.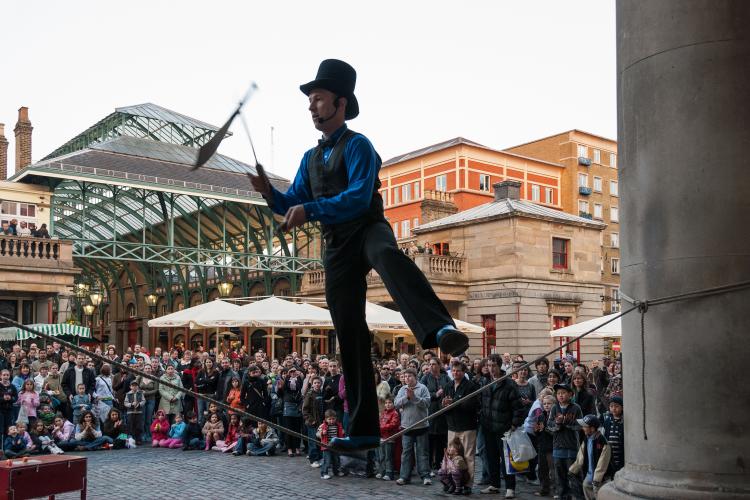 Sing out loud from the rooftops, dance on the streets, paint a picture, jump through hoops or wiggle your nose. Our unique talents are some of the things that make us who we are and in many cases define our personalities and our outlook to life.
This unofficial holiday of unknown origins encourages people to wholeheartedly accept their special talent and showcase it to the world.
How to Celebrate?
This one's easy. Whether you sing, dance, juggle, look like a celebrity or can do headstands for an hour while singing the national anthem and balancing a basketball on your feet, do everything in your power to let the world know about your unique talent. Here are some ways how:
Host a talent show at work or among your friends and give them a chance to show off their skills.
Make a video of you performing your talent and post it on a video sharing website - share your unique talent with the world.
Did You Know…
…that talent was once an ancient measurement of weight? It was also used as a way to value work. A talent in ancient Greece was equivalent to about 55 pounds or 25 kilograms of silver.
***
Little Susie, a six-year-old, complained, "Mother, I've got a stomach ache."
"That's because your stomach is empty," the mother replied. "You would feel better if you had something in it."
That afternoon, her father came complaining that he had a severe headache all day.
Susie perked up, "That's because it's empty," she said. "You'd feel better if you had something in it."
***
A kid walks up to his mom and asks, "Mom, can I go bungee jumping?"
The mom says "No, you were born from broken rubber and I don't want you to go out the same way!"
***
There is a senior citizen driving on the highway. His wife calls him on his cell phone and in a worried voice says, ''Herman, be careful! I just heard on the radio that there is a madman driving the wrong way on Route 280!''
Herman says, ''I know, but there isn't just one, there are hundreds!''
***
A man told a friend about taking his wife to dinner for their anniversary. He described how the food was made in front of them.
The friend said, "I've heard of places like that, what is the name of the restaurant?"
The man replied, "Subway."
***

***

***

***

***

***

***

***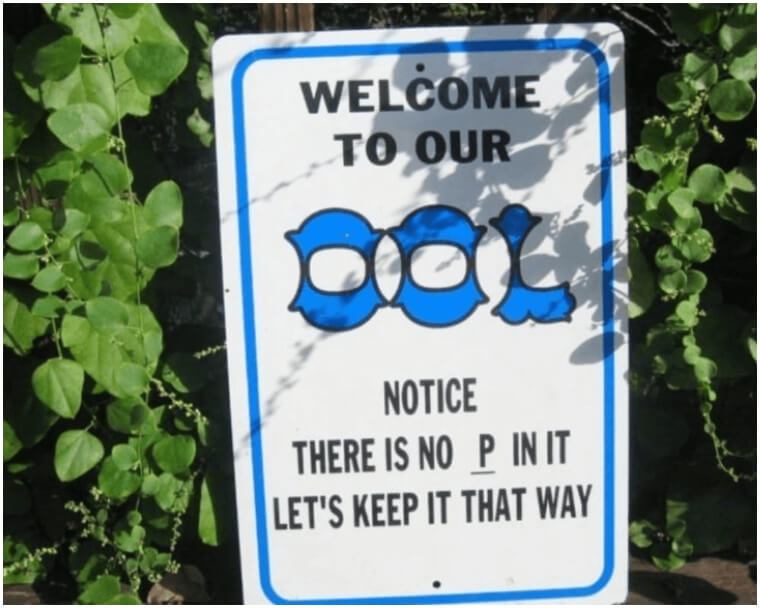 ***

***

***

A Favorite Haunt For Lawyers With A Conscience
We can't think of many more novels (or movies, for that matter) more worthy to name a restaurant after and the wordplay on display here is, to be fair, on point. Here's hoping the theme of this popular-looking bar — based on the legendary novel by Harper Lee, "To Kill a Mockingbird" — continues when you step through the door because we'd love to stop by for a cold bottle of Judge Taylor, or perhaps a shot of Atticus.
***

***

***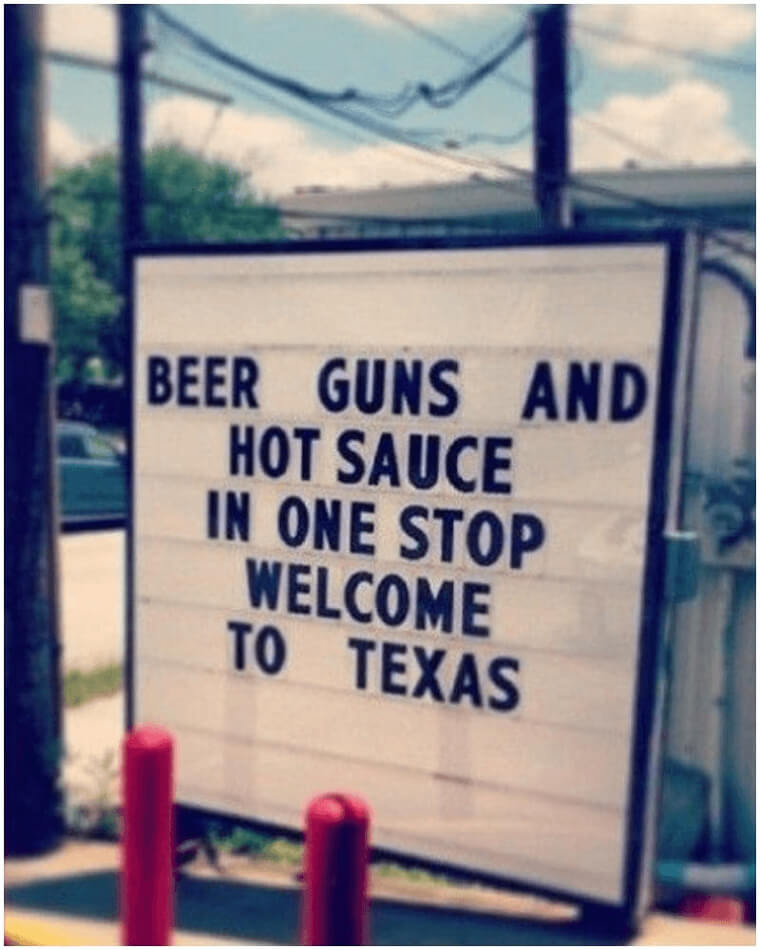 ***

Thomas The Tank Engine was living a good life and he seemed happy as well. But the bad company and wrong choices led him to this track. By the way, it is slightly terrifying as well.
***

***

***

***

sandrewn
3