November 29th 2022 - Holidays and Observances
(click on the day for details)
Observances (click on the day or week for details)
Fun Observances
Electronic Greeting Card Day
November 29 is Electronic Greeting Card Day. Spread cheer by sending personalized e-cards to your family and friends.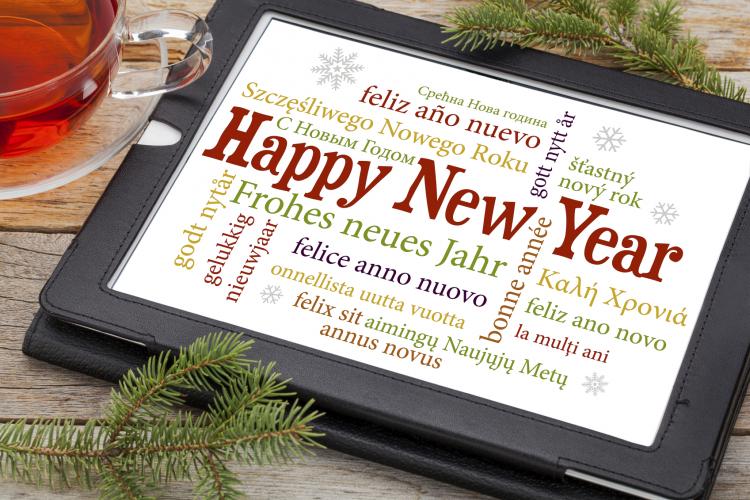 While the origins of this unofficial holiday are unknown, it is clear that the holiday aims to encourage people to start a conversation with family and friends you haven't seen or spoken to for a while over the Internet. Sending e-cards or e-greetings can not only spread cheer, it can also help people reconnect.
How to Celebrate?
Send e-cards. They are easy, environmentally friendly and cheap to send.
You don't need an occasion to send e-cards to your loved ones – just send a card to tell them that you care about them and how much they mean to you.
Make your own holiday greeting card and send them to your loved ones online instead of mailing copies.
Did You Know…
…that the e-card was created in 1994 by Judith Donath in the form of an electronic postcard?
***
There were two cannibals who captured a man. They decided it would be fair if they started eating from opposite ends. After a few minutes, the one who started at the head asked the other one, "How's it going down there?"
And the other one replies, "I'm having a ball!"
***
A couple are rushing into the hospital because the wife is going into labor. As they walk, a doctor says to them that he has invented a machine that splits the pain between the mother and father. They agree to it and are led into a room where they get hooked up to the machine. The doctor starts it off at 20% split towards the father.
The wife says, "Oh, that's actually better." The husband says he can't feel anything.
Then the doctor turns it to 50% and the wife says that it doesn't hurt nearly as much. The husband says he sill can't feel anything.
The Doctor, now encouraged, turns it up to 100%. The husband still can't feel anything, and the wife is really happy, because there is now no pain for her. The baby is born.
The couple go home and find the postman groaning in pain on the doorstep.
***
A child goes to his father and asks, "Father, how do parents think of names for their children?"
The father answers, "Well, son, the night before the mother gives birth, the father goes into the woods and camps for the night. When he wakes the following morning, the first thing he sees is what he names his child, which is why your sister is named Soaring Eagle.
Why do you ask, Bear Poop?"
***
When my three-year-old was told 
to pee in a cup at the doctor's office, he unexpectedly got nervous.
With 
a shaking voice, he asked, "Do I have to drink it?"
***

***

***

***

***

***

***

***

***

***

***

***

***

***

***

***

sandrewn
3