January 26th 2023 - Holidays and Observances
(click on the day for details)
Observances (click on the day or week for details)
Fun Observances 
 Spouse's Day
January 26 is Spouse's Day, a day to celebrate your spouse, better half, or significant other.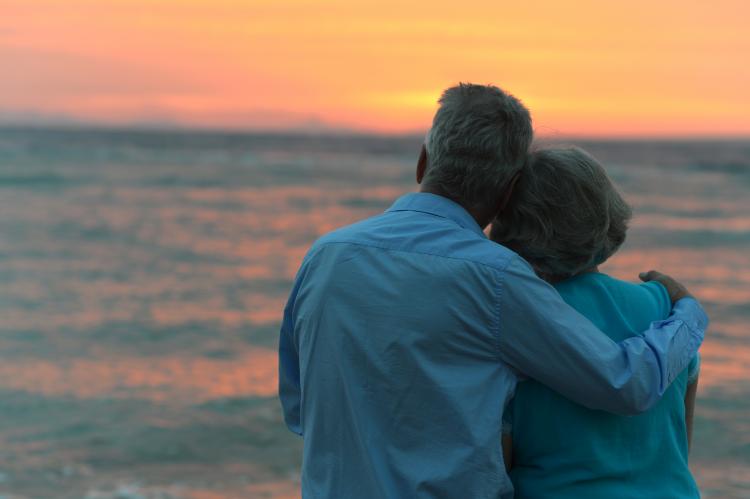 The unofficial holiday encourages people to let their spouses know how much they are loved, respected, and appreciated.
Not Only Marriage
While the term spouse is traditionally used to refer to individual bound by law through marriage, these days it can be used to refer to people who may be in a common-law marriage, domestic partnership, or civil union.
The holiday is also known as National Spouse's Day in the United States.
How to Celebrate?
While gifts are always nice, the best and the most meaningful gift is the gift of time. Spend some quality time with your partner. Maybe take the day off and surprise them with a picnic.
Do their errands and chores for them.
Make their favorite foods and treats.
Whatever you do, make sure you tell them that you appreciate everything they do for you.
Did You Know…
…that Denmark was the first country in modern times to recognize same-sex marriage in 1989?
***
When my local barista handed me my change, one coin stood out. "Look at that. You rarely get one of these old wheat pennies nowadays," I said, tapping the sheaf of-wheat design. I handed her the penny.
Turning it over and over in her hand, she said, "You know, I always thought they were made of copper."
***
My dad and uncles were all in the Army during wartime, but only two of the three served overseas. One day, at an event honoring veterans, a young man asked where they had been stationed.
"I served in Japan," said Uncle Sid.
"I served in Korea," said Uncle Jerry.
"Baltimore," said Dad. "Keeping it safe for democracy."
***
During a combat medical training class, the topic was blast injuries. At one point, our very intimidating instructor pointed at me and said, "There's been a jeep explosion. What would you do if you came upon an injured man with a steering wheel embedded in his chest?"
Nervous and unsure, I blurted out, "Drive him to the hospital?"
For some reason, the rest of the room found this hilarious.
***
Q: How long does it take to know if a pair of underwear fits you well?
A: Just a brief moment!
***

***

***

***

Everyone else, except for the above, thinks Adwaita was a he not a she.
***

***

***

***

***

***

30 years ago, Prophet Daniel Abodunrin Was Killed By Lions When He Tried To Recreate The Story Of Daniel In The Bible - AmazingTimesGH
***

***

***

***

***

***

***

***

***

sandrewn