January 28th 2023 - Holidays and Observances
(click on the day for details)
Observances (click on the day or week for details)
Sat Jan 28th, 2023 - Sat Feb 4th, 2023
Fun Observances  (2)
 Data Privacy Day
January 28 is Data Privacy Day. It is observed every year in the United States, United Kingdom, and many other European countries.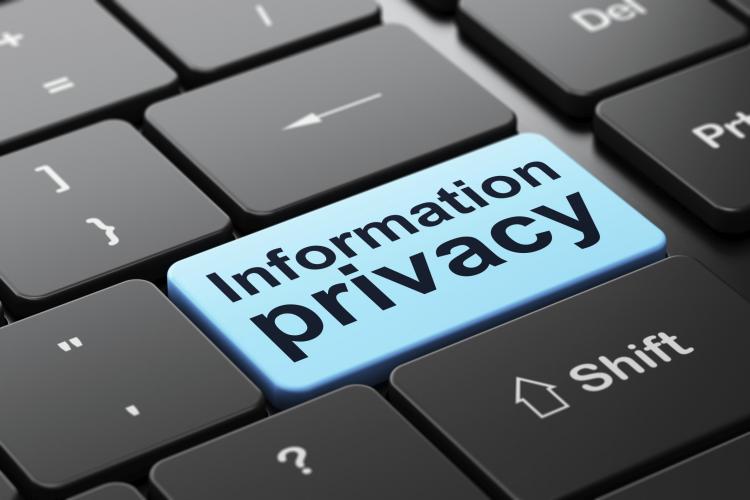 Also known as Data Protection Day in Europe, the day celebrates the anniversary of the signing of the Council of Europe's Convention for the Protection of Individuals with Regard to Automatic Processing of Personal Data in 1981.
The holiday was first celebrated in 2007 and promotes the need for data privacy. It also helps raise awareness about how people can protect their data and their privacy, online and offline.
How to Celebrate?
On this day, companies and governments hold events and seminars that talk about issues of online security, privacy, and data protection. Attend one of these events.
If you work for a company that works with data, why not suggest holding a data protection workshop?
Shred important paperwork containing personal information that you no longer need.
Educate the children and teenagers in your life to be careful about giving out their personal information to strangers.
Did You Know…
…that the United States Congress passed a resolution declaring January 28 as Data Privacy Day in 2009?
~~~~~~~~~~~~~~~~~~~~~~~~~~
Fun at Work Day
Have double the fun on April 1, because it is not only April Fool's Day but it is also Fun at Work Day.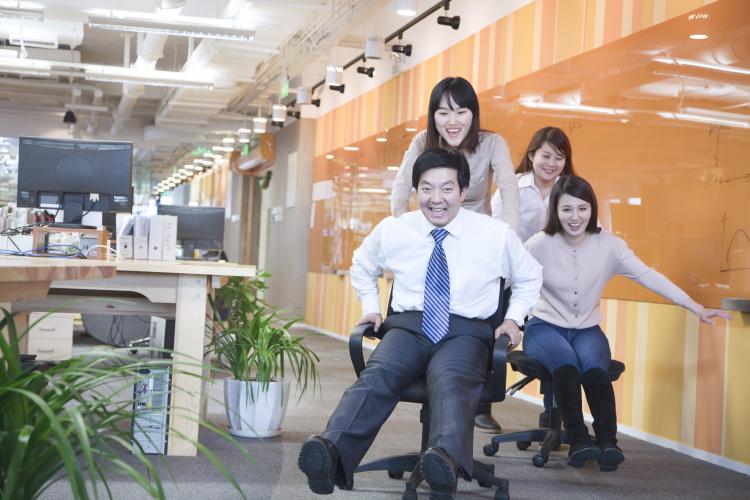 Sometimes celebrated on January 28, the day encourages people to add some fun to their workday.
How to Celebrate?
Here are some ideas on what you can do to make work fun on Fun at Work Day or any other day:
Bake goodies and bring them for your colleagues.
Play harmless pranks on your colleagues and coworkers.
Watch Office Space or a few episodes of The Office at work.
With the consent of your supervisor, spend some time playing board games at work.
Did You Know…
…that studies have shown that a person's perception of time changes when they are having fun? According to these studies, having fun can help pass the time faster.
***
My teenage patient's mother was concerned. "He must have a temperature," she said. "He hasn't taken our motorcycle out all day."
"Let me ask you," I said. "Do you have a thermometer?"
"No," she said. "A Kawasaki."
***
Professionals at the staffing agency Robert Half International have seen a lot of peculiar résumés. Here are some favorite gaffes, followed by wisecracks from the pros:
• Education: "I have a bachelorette degree in computers." (The pajama party starts at 7 p.m.)
• Tools: "Human brain 1.0." (We'll wait for the upgrade.)
• References: "My landscaper." 
(A reference who will give you two green thumbs up.)
• Date of Employment: "2002–9999." (She's earned her gold watch!)
• Experience: "Worked successfully on a team of one." (I assume you all got along?)
***
A friend was ordering her meal at a drive-through when she noticed she could get a side dish gratis. "And I'll take the free wiffie also," she said.
"What?" asked the clerk.
"The free wiffie," she said, pointing to the sign.
"Ma'am, that's 'Free Wi-Fi.' "
***
The CEO of a large corporation was giving advice to a junior executive. "I was young, married, and out of work," he lectured.
"I took the last nickel I had and bought an apple. I polished it and sold it for a dime. The next day I bought two apples, polished them, and sold them for ten cents each."
"I see," said the junior executive. "You kept reinvesting your money and grew a big business."
"No," said the CEO. "Then my wife's father died and left me a fortune."
***

***

***

***

***

Crypt of Civilization - Wikipedia
***

***

***

***

***

***

Why Our Mouth Waters Before We Puke | by Sam Westreich, PhD | Sharing Science | Medium
***

***

***

***

***

***

***

***

Scorpion Venom Is the Most Expensive Liquid in the World
***

***

sandrewn
2

2