January 29th 2023 - Holidays and Observances
(click on the day for details)
Observances (click on the day or week for details)
Fun Observances 
 Puzzle Day
What is 24 hours long, all about solving problems, and is one of the best unofficial holidays of the year? Puzzle Day, of course.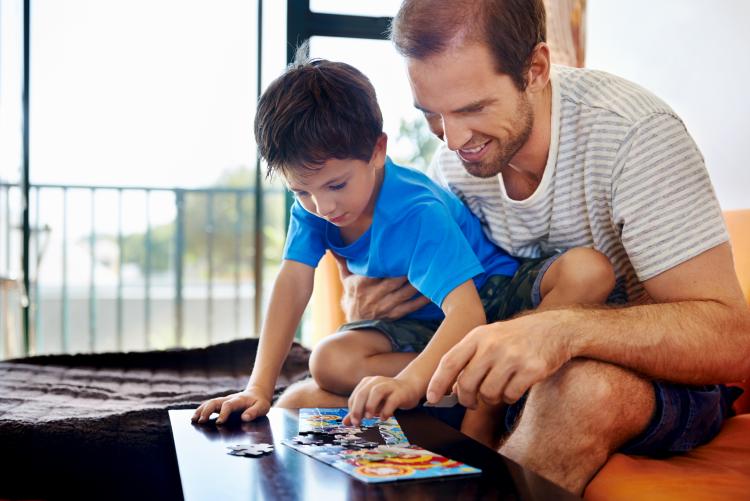 Celebrated every year on January 29, the holiday honors puzzles of all stripes - jigsaws, riddles, science, math, mechanical, and word puzzles, and of course, real life puzzles.
Develops Skills
Puzzles are problems that are difficult to solve or require special skills to resolve. They can take various forms and emphasize different expertise. For example, crosswords, word search, and anagrams put a person's vocabulary and skills with a language to test. Games like Sudoku and Rubik's Cube, on the other hand, test the player's logical thinking and mathematical skills. Jigsaws develop patience and visual skills.
Beneficial to Health
In addition to being entertaining and fun, puzzles have distinct health and social benefits, especially in early childhood. Collaborative puzzles help children learn how to work together while learning other spatial, motor, and problem-solving skills. Studies have shown that doing puzzles can help enhance brain activity in adults. It also increases creativity and concentration, and it improves memory.
Puzzle Day is also known as National Puzzle Day in the United States.
How to Celebrate?
Host a puzzle party and solve puzzles with family and friends. Send out invites in the form of a crossword, decorate the venue with puzzles and serve a Rubik Cube shaped cake.
Learn about the history of puzzles and about the science behind creating them.
Spend the day solving puzzles of all kinds.
Did You Know…
…that the world's first crossword was published on December 21, 1913 in the Sunday newspaper, New York World? The puzzle was created by journalist Arthur Wayne.
***
My doctor took one look at 
my gut and refused to believe that 
I work out.
So I listed the exercises 
I do every day: jump to conclusions, climb the walls, drag my heels, 
push my luck, make mountains out of molehills, bend over backward, run around in circles, put my foot 
in my mouth, go over the edge, and beat around the bush.
***
Colonoscopies are important medical procedures that have saved lives. And yet they're as popular 
as, well, a colonoscopy.
Here are 
comments purportedly made by 
patients to physicians during their procedures.
"Now I know how a Muppet feels!"
"Could you write a note for my wife saying that my head is not up there?"
"Any sign of the trapped miners, chief?"
***
Phlebotomist: I'm here to draw some blood.
Patient: But I just received blood yesterday.
Phlebotomist: You didn't think you'd get to keep it, did you?
***
Three guys are fishing when an angel appears.
The first guy says, "I've suffered from back pain for years. Can you help me?" The angel touches the man's back, and he feels instant relief.
The second guy points to 
his thick glasses and begs for 
a cure for his poor eyesight. When the angel tosses the lenses into the lake, the man 
gains 20/20 vision.
As the angel turns to the third fellow, he instantly recoils and screams, "Don't touch me! I'm on disability!"
***
A customer walked into the post office wanting to mail a package. "Two-day shipping will cost $12.95 to get it there by Friday," my coworker Billy told her.
The customer, clearly looking to save a few bucks, said, "The package doesn't have to get there till Saturday. Is there any way to make that happen?"
Billy nodded. "Sure. You can bring it back tomorrow."
***

***

***

***

***

***

***

***

***

***

***

***

***

***

***

***

***

sandrewn
5