My Daily Bread Crumbs 10 Oct
---
October 10th - Holidays and Observances
(click on the day for details)
Observances (click on the day for details)
Fun Observances
   Handbag  Day
Handbag Day is celebrated annually on October 10.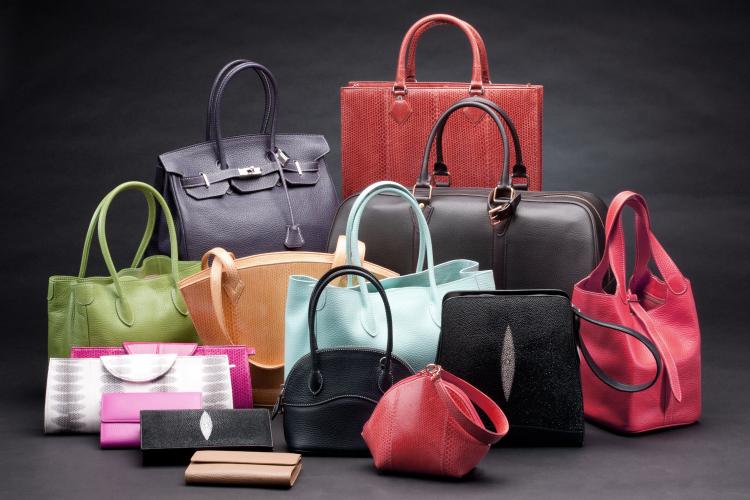 Created in 2013 by Purseblog, a blog that follows the fashion and handbag industry, Handbag Day recognizes the importance of handbags in daily life and in fashion, and acknowledges that a handbag is not only an essential item in a person's closet, but is also a simple way to make a style statement.
The unofficial holiday encourages people to share pictures of their handbags and show their love for this fashion accessory on social media websites.
How to Celebrate?
Go out and get that high-end handbag you have been eyeing the whole year.
Is your handbag a place where things go in to get lost? Perhaps today is the time to clean it out and organize it.
Did You Know…
…that in the early 1900s, handbag was a term used to refer to men's hand baggage?
***
My sister Darlene has the courage—but not always the skills—to tackle any home-repair project. For example, in her garage are pieces of a lawn mower she once tried to fix. So I wasn't surprised the day my other sister, Jesse, and I found Darlene attacking her vacuum cleaner with a screwdriver. "I can't get this thing to cooperate," she explained.
"Why don't you drag it out to the garage and show it the lawn mower?" Jesse suggested.  
***
After a long career of being blasted into a net, the human cannonball was tired. He told the circus owner he was going to retire.
"But you can't!" protested the boss. "Where am I going to find another man of your caliber?"
***
A guy walks into a bar and there's a horse serving drinks. The horse asks, "What are you staring at? Haven't you ever seen a horse tending bar before?"
The guy says, "It's not that. I just never thought the parrot would sell the place."
***

***

***

***

***

***

***

***

***

***

***

***

***

***

sandrewn
1

3