October 10th 2023 - Holidays and Observances
(click on the day for details)
Observances (click on the day, BD, or week for details)
Maroons Day - 2
Fun Observances (2)
   Handbag  Day
Handbag Day is celebrated annually on October 10.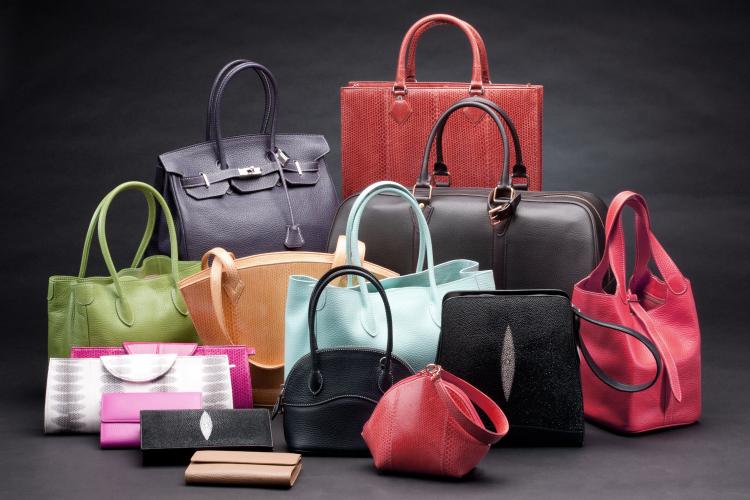 Created in 2013 by Purseblog, a blog that follows the fashion and handbag industry, Handbag Day recognizes the importance of handbags in daily life and in fashion, and acknowledges that a handbag is not only an essential item in a person's closet, but is also a simple way to make a style statement.
The unofficial holiday encourages people to share pictures of their handbags and show their love for this fashion accessory on social media websites.
How to Celebrate?
Go out and get that high-end handbag you have been eyeing the whole year.
Is your handbag a place where things go in to get lost? Perhaps today is the time to clean it out and organize it.
Did You Know…
…that in the early 1900s, handbag was a term used to refer to men's hand baggage?
~~~~~~~~
Ada Lovelace Day
Ada Lovelace Day is celebrated annually on the second Tuesday of October.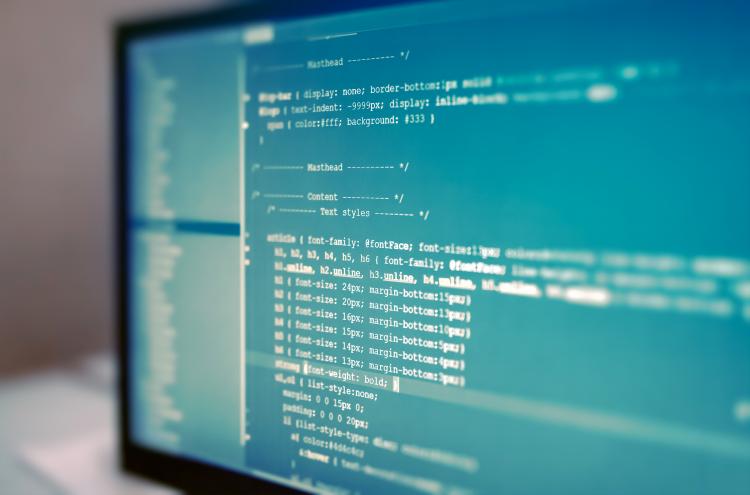 Named after Ada Lovelace, the world's first computer programmer, the day not only commemorates the lives of women in the field of science, technology, engineering and math (STEM), but also encourages girls and young women to enter careers in these fields.
Any Date in October
Ada Lovelace Day began in 2009 after an extensive online campaign in the United Kingdom. About 2000 people blogged about women in sciences and technology on March 24, 2009, a practice that has since become an Ada Lovelace Day tradition. There is no fixed date for Ada Lovelace Day. According to the organizers of the day, the choice of the date for the day is arbitrary.
Analytical Engine
Ada Lovelace was an English mathematician who worked with Charles Babbage on his calculating engine, called the Analytical Engine. Her plan to calculate Bernoulli numbers using the engine is now widely considered as the world's first computer program.
In 1980, the United States Department of Defense created a programming language and named it Ada in honor of Ada Lovelace's contribution to the world of computing.
How to Celebrate
Honor the women in your life who are in the STEM fields.
Encourage the young girls in your life to pursue one of the STEM fields as a career.
Buy the young girls in your life science kits, building games and books that make them interested in science.
Read more about women scientists and their contribution to the world.
Did You Know…
…that Mary Shaw became the first woman to get a Ph.D. in Computer Science from Carnegie Mellon University in 1972?
***
My sister Darlene has the courage—but not always the skills—to tackle any home-repair project. For example, in her garage are pieces of a lawn mower she once tried to fix. So I wasn't surprised the day my other sister, Jesse, and I found Darlene attacking her vacuum cleaner with a screwdriver. "I can't get this thing to cooperate," she explained.
"Why don't you drag it out to the garage and show it the lawn mower?" Jesse suggested.  
***
After a long career of being blasted into a net, the human cannonball was tired. He told the circus owner he was going to retire.
"But you can't!" protested the boss. "Where am I going to find another man of your caliber?"
***
A guy walks into a bar and there's a horse serving drinks. The horse asks, "What are you staring at? Haven't you ever seen a horse tending bar before?"
The guy says, "It's not that. I just never thought the parrot would sell the place."
***
I was cuddling with my girlfriend, and she said, "I love lying here with you."
"I once caught a fish, and it was five feet long and spoke Hebrew," I replied. She stared at me, confused. "That was my lie," I said.
"Oh, right. I see. Very funny," she said. She paused a moment before rolling over. "That was my lie."
***

***

***

***

***


***

***

***

***

***

***

***

***

***

***

***

***

***

***

***

***

***

***

***

***

sandrewn
1

1