November 3rd 2023 - Holidays and Observances
(click on the day for details)
Observances (click on the day, BD, or week for details)
David After Dentist's Birthday
Fun Observances
Sandwich Day
November 3 is celebrated every year as Sandwich Day.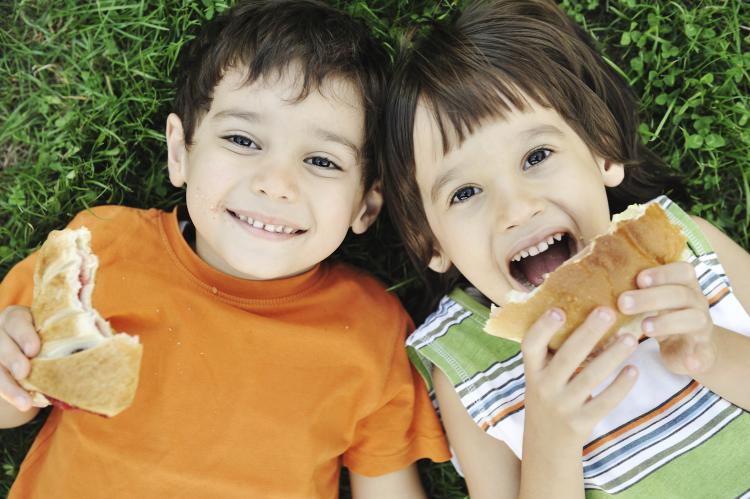 The ultimate in convenient food and one of the most beloved food around the world, it is no surprise that the humble sandwich has it own day.
The unofficial holiday commemorates the birth anniversary of John Montagu, the fourth Earl of Sandwich. Rumor has it that the modern day version of the sandwich came about when Montagu's servants put some meat between two slices of bread as a way for the Earl to eat his meal while gambling.
How to Celebrate?
Eat sandwiches for all your meals. Have a bacon and egg sandwich for breakfast, an egg salad sandwich for lunch, a roast beef sandwich for dinner and an ice cream sandwich for desert.
Gourmet up your sandwich by adding gourmet ingredients like bacon jam, goat cheese and roasted beets.
Make a grilled cheese sandwich instead of just a normal sandwich.
Did You Know…
…that August is Sandwich month? Make a different sandwich for every day of the month.
***
Q. When you want to use me, you throw me away. When you're done using me, you bring me in. What am I?
A. An anchor.
***
Q. A magician promises that he can throw a ball as hard as he can and have it stop, change direction, and come back to him. He claims he can do it without the ball bouncing off of anything, the ball being tied to anything, or the use of magnets. How is this possible?
A. He throws the ball straight up in the air!
***
Q. There's a one-story house where everything inside is pink: pink walls, pink doors, pink floors, pink ceilings, pink windows, pink curtains, pink chairs, and pink tables. What color are the stairs?
A. There are none—it's a one-story house!
***
The checkout clerk at the supermarket was unusually cheerful even though it was near closing time.
"You must have picked up a ton of groceries today," a customer said to the checker. "How can you stay so pleasant?"
"We can all count our blessings," the clerk replied. "The hardest part of this job is the turkeys and the watermelons. I just thank God that Thanksgiving doesn't come in July."
***

***

***

***

***

***

***

***

***

***

***

(1962)
***

***

***

***

***

***

***

***

***

***

***

***

***

***

***

***

***

sandrewn
1

1