November 5th 2023 - Holidays and Observances
(click on the day for details)
Observances (click on the day, BD, or week for details)
National Love Your Red Hair Day - 1
Bonfire Night - 1
Gunpowder Day - 2
Fun Observances
Zero Tasking Day
The first Sunday of November is not only the end of the Daylight Saving Time period in the United States, it is also Zero Tasking Day.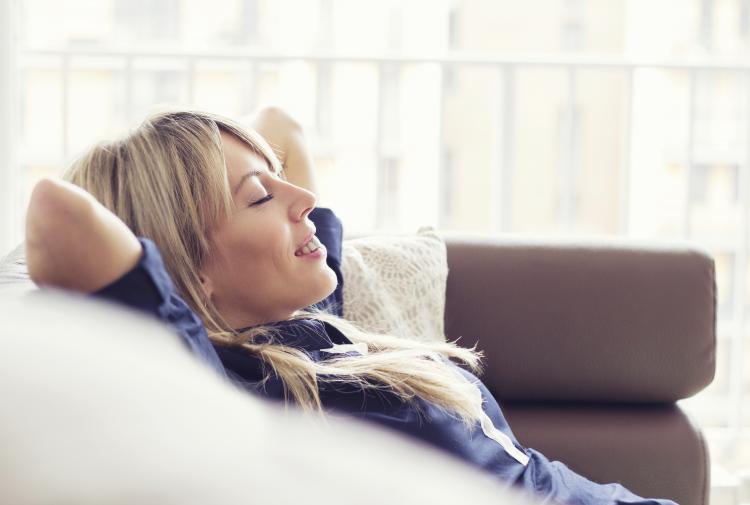 The unofficial holiday encourages people to take it easy, give up multitasking for a day and well, do no tasks.
How to Celebrate?
Do nothing and just relax.
Enjoy the extra hour you get because of the end of DST by taking a leisurely walk in the park or drinking coffee or tea while people watching at the mall.
Did You Know…
…that contrary to popular belief the correct grammatical term is Daylight Saving Time, not Daylight Savings Time?
***
Don't interrupt someone working intently on a puzzle. Chances are, you'll hear some crosswords.
***
I'm a big fan of whiteboards. I find them quite re-markable.
***
Shout out to the people who ask what the opposite of "in" is.
***
Q. Why can't Harry Potter tell the difference between the pot he uses to make potions and his best friend?
A. They're both cauld ron.
***
Last night, I dreamed I was swimming in an ocean of orange soda. But it was just a Fanta sea.
***
I lost my job at the bank on my very first day.  A woman asked me to check her balance, so I pushed her over.
***
Wandering inside a pet store, 
I stopped in front of a birdcage to 
admire a parakeet.
We watched each other for a few minutes before it asked,
"Can't you talk?"
***

***

***

***

***

***

***

***

***

***

***

***

***

I told myself, I don't care what the starting salary is!!!
***

Then after I saw this next job offer, I took the first one. I would rather shovel it,
than swim in it!!!
***

***

***

***

Only in NYC
***

***

***

***

***

***

sandrewn
1