October 24th 2023 - Holidays and Observances
(click on the day for details)
Observances (click on the day, BD, or week for details)
Fun Observances
Bologna Day
October 24 is Bologna Day, an unofficial holiday that was created to honor everyone's favorite sausage and sandwich meat - bologna.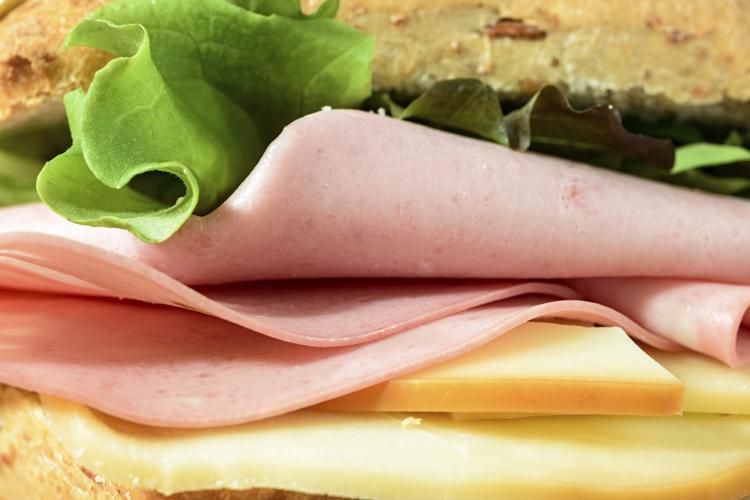 Also sometimes known as baloney or boloney, bologna sausage is an American version of the Italian mortadella sausage. The American version is named after the Italian city of Bologna, where the original sausage is thought to have originated from.
Different Meats
According to the United States Department of Agriculture (USDA) bologna sausages can be made of pork, beef, chicken or lamb, but the meat has to be very finely ground such that there can be no flecks of lard or spices visible in the sausage. In the U.S. bologna sausages are mostly used to make bologna or baloney sandwiches, which is a slice of bologna and other condiments between two pieces of white bread. Many regional varieties of the sandwich exist, the most famous being fried bologna sandwich from the Midwest.
The holiday is also sometimes known as National Bologna Day in the United States.
How to Celebrate?
Make a bologna sandwich for all your meals. Try pairing it with different condiments to mix things up.
For a special dessert, try making a bologna cake - a cake made by alternating layers of bologna and cream cheese.
Make your own bologna sausage from scratch.
Did You Know…
…that the University of Bologna, is the second oldest university still in existence in the world? It was founded in 1088. The oldest, the University of al-Karaouine in Morocco, was established in 859.
***
Spotted on a Laundromat corkboard: "Please keep clothes on while doing laundry."
***
A Canadian psychologist is selling a video that teaches you how to test your dog's IQ.
Here's how it works:
If you spend $12.99 for the video, your dog is smarter than you.
***
The worst time to have a heart 
attack is during a game of charades.
***
It's important to have a good vocabulary. If I had known the difference between the words antidote and anecdote, one of my good friends would still be living.
***
My sister didn't do as well on her driver's-ed test as she'd hoped. 
It might have had something to 
do with how she completed this 
sentence:
"When the ______ is dead, the car won't start."
She wrote: "Driver."
***

***

***

***

***

***

***

***

***

***

***

***

***

***

***

***

***

***

***

***

***

***

sandrewn
1

1