Join For Free and Get Notified of New Chapters!

Are you enjoying a great story and want to get an alert or email when a new chapter is posted? Join now for free and follow your favorite stories and authors!  You can even choose to get daily or weekly digest emails instead of getting flooded with an email for each story you follow. 

 
Ceramic Flowers
There are currently no reviews.
Hopelessly romantic and socially anxious Corey Kentwell finds himself finally getting his wish: a highschool romance of his own with another boy. The passion of first love ignites and Corey's new boyfriend wants him just as much... if not more. But when things start to turn awry he has to decide if desperately clinging to this ideal is worth it.
Copyright © 2020 Invnarcel; All Rights Reserved.
Poet

05/26/2020

(Updated: 06/01/2020)

27,301 Words
6,386 Views
44 Comments
Story Recommendations
Action Packed

0

Addictive/Pacing

0

Characters

0

Chills

0

Cliffhanger

0

Compelling

0

Feel-Good

0

Humor

0

Smoldering

0

Tearjerker

0

Unique

0

World Building

0
---
1
Story Cover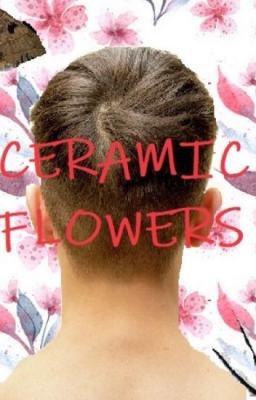 User Feedback
There are no reviews to display.
Newsletter

You probably have a crazy and hectic schedule and find it hard to keep up with everything going on.  We get it, because we feel it too.  Signing up here is a great way to keep in touch and find something relaxing to read when you get a few moments to spare.

Sign Up