Join For Free and Get Notified of New Chapters!

Are you enjoying a great story and want to get an alert or email when a new chapter is posted? Join now for free and follow your favorite stories and authors!  You can even choose to get daily or weekly digest emails instead of getting flooded with an email for each story you follow. 

 
The Horse Thief
Premium
Cezar Cozman is resigned with the fate drawn for him by his parents. Pulled from his never-ending abroad studies in which he has never excelled, duels, gambling, and scandalous affairs aside, he is to be married within a few months' time to a woman he has no feelings for.

There is little comfort in knowing what the future holds. Cezar also knows well that he will never have what his heart truly desires, but he sees no other way. That, until one unbearably hot day, a beautiful horse thief enters his life, impetuous and unexpected like a summer storm, and powerful like a force of nature, bent on stealing his heart away.
Copyright © 2020 Laura S. Fox; All Rights Reserved.
Author

03/01/2020

(Updated: 06/07/2020)

66,664 Words
7,789 Views
103 Comments
Story Recommendations (3 members)
Action Packed

1

Addictive/Pacing

2

Characters

3

Chills

0

Cliffhanger

0

Compelling

0

Feel-Good

0

Humor

0

Smoldering

1

Tearjerker

0

Unique

1

World Building

1
---
5

3
Story Cover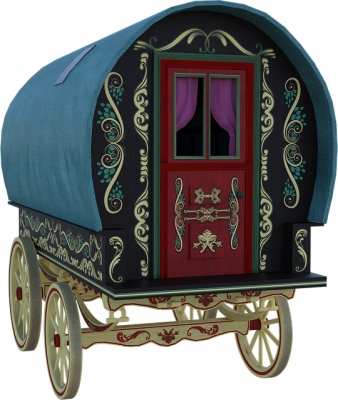 User Feedback
Newsletter

You probably have a crazy and hectic schedule and find it hard to keep up with everything going on.  We get it, because we feel it too.  Signing up here is a great way to keep in touch and find something relaxing to read when you get a few moments to spare.

Sign Up