Chasing Rusty Parker
There are currently no reviews.
Rusty Parker has one big-ass problem, unlike any other big-ass problems he has ever had in his life. No, it's not the impending sense of doom that comes with senior year and the fact that he has no idea what to do after or that he's running out of kink ideas. No, it's a very peculiar issue.
(Full summary inside.)
 
Copyright © 2022 Laura S. Fox; All Rights Reserved.
Author

10/21/2022

(Updated: 12/01/2023)

295,104 Words
201,436 Views
2,395 Comments
Story Recommendations (13 members)
Action Packed

5

Addictive/Pacing

11

Characters

13

Chills

3

Cliffhanger

4

Compelling

10

Feel-Good

11

Humor

11

Smoldering

6

Tearjerker

1

Unique

11

World Building

6
---
5

19
Story Cover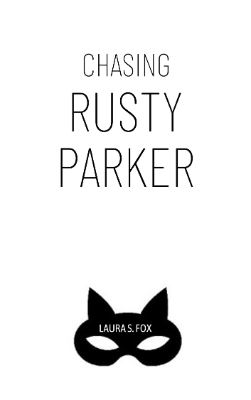 User Feedback
Newsletter

Want to keep up to date with all our latest news and information?

Sign Up