Meet Me In Eden
There are currently no reviews.
A long-distance affair between a small town local and his overseas lover quickly turns passionate upon their reunion. As soon as questions and concerns arise over their unconventional relationship, however, they are quickly smothered and silenced. Just how long can the fever dream last when the less than stellar truth finally comes to light?
A one-shot short story. Contains mild descriptions of sexual encounters.
©Copyright Zara Phanh, 2021; All Rights Reserved. No part of this work shall be duplicated or re-posted on any other platform without express permission from the author.
Author

04/16/2021

(Updated: 04/16/2021)

6,798 Words
606 Views
0 Comments
Story Recommendations
Action Packed

0

Addictive/Pacing

0

Characters

0

Cliffhanger

0

Smoldering

0

Tearjerker

0

Unique

0

World Building

0
---
1
Story Cover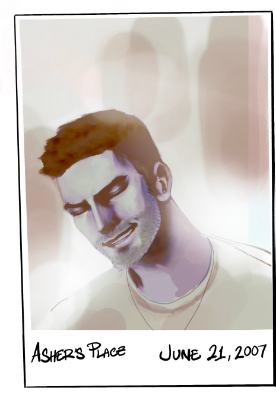 User Feedback
There are no reviews to display.