My Daily Bread Crumbs 12 Sep
---
September 12th - Holidays and Observances
(click on the day for details)
Observances (click on the day or week for details)
Fun Observances (2)
Chocolate Milkshake Day
September 12 is Chocolate Milkshake Day. So, what are you waiting for? Take out that blender and make yourself a glass of yummy chocolate milkshake.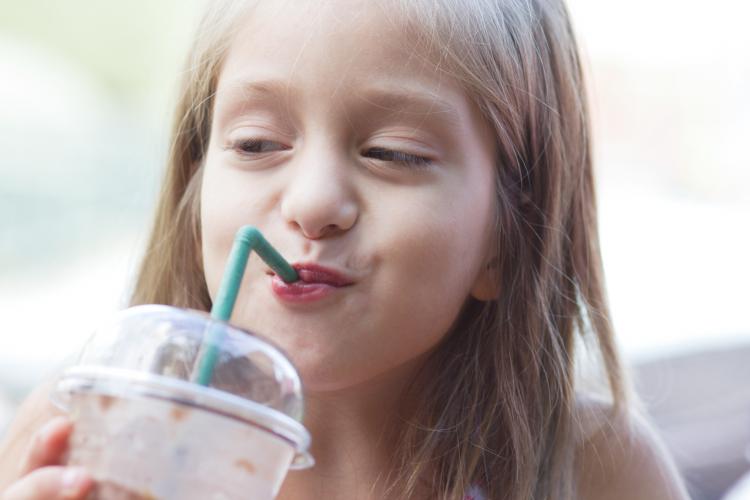 Also known as thick shake, a milkshake is a cold beverage made by blending together milk or ice cream with some sweetening agents and flavorings.
Popular flavors of milkshakes include vanilla, strawberry and of course, chocolate. Chocolate milkshake is made by blending chocolate syrup or cocoa powder with milk or ice cream.
Fries on the Side
It is believed that the original milkshakes were alcoholic, though in its present day form milkshakes are generally associated with wholesome family meals. In many parts of the world, burgers, fries and milkshakes are considered to be a good food and beverage pairing.
In some parts of Boston, a milkshake is also called a frappe.
How to Celebrate?
This unofficial holiday is the prefect excuse to indulge in a tall glass of chocolate milkshake. Here are some more ways you can celebrate this delicious holiday:
Have chocolate milkshake for all your meals. Add healthy chia seeds to your chocolate milkshake for breakfast, and make it extra special for dinner by adding a dash of rum, whiskey or irish cream.
Experiment with flavors. Add a bit of orange essence or mint to your chocolate milkshake. Or what about making a oreo or brownie batter chocolate milkshake?
Instead of making dark or milk chocolate milkshakes, why not make white chocolate milkshakes? Add a bunch of raspberries or hazelnuts to the shake when blending.
Go out to your favorite shake shop for their milkshakes. Many restaurants offer free chocolate shakes on this day.
Did You Know...
…that the popular candy, Milky Way, is actually named after a milkshake? Created in 1923 in Minneapolis, Minnesota, the candy was created to taste like a malted milkshake.
~~~~~~~~~~~~~~~~~~~~~~~~~~~~~~~~
Hug Tour Hound Day
On September 12, give your four-legged best friend a big hug because it is Hug Your Hound Day.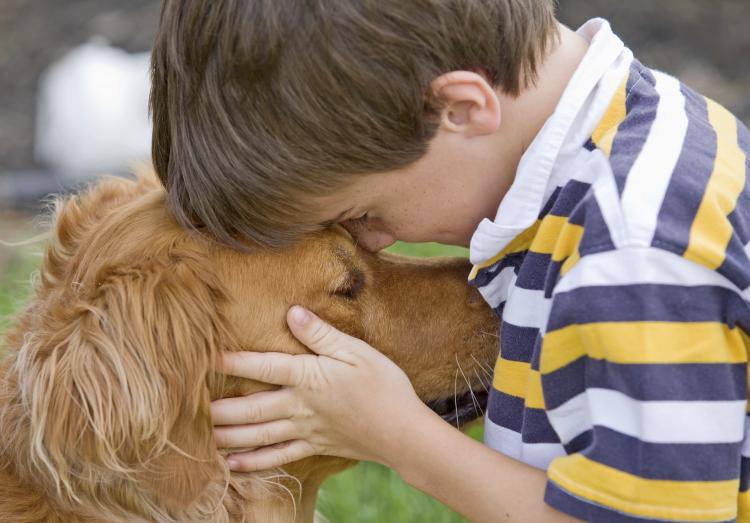 Created by canine behaviorist Ami Moore, the holiday encourages dog parents and owners to focus on their dogs' health, safety and happiness. The unofficial holiday celebrates the special bond between dogs and their owners.
The day also aims at creating more a more dog friendly environment in urban areas.
The holiday is also known as National Hug Your Hound Day in the United States. Another holiday for man's best friend is Dog Appreciation Day.
How to Celebrate?
Take your hound for a long walk or to the dog park to say hello to their friends.
Treat them to their favorite treats.
And of course, give them a big hug!
If you have been thinking of bringing a dog in your life, take this day to visit your local shelter to see if you can adopt a dog.
Don't have the time or space to adopt a dog? What about volunteering your time and money to your local dog shelter. Spend the day bringing joy in the lives of dogs who are waiting to be adopted.
If you are a business owner, take steps to make your business more dog friendly.
Don't have a dog, but love cats? Don't worry, you have a holiday that you can celebrate with your feline friends: Hug Your Cat Day!
Did You Know…
…that pigs and dogs were the earliest domesticated animals in human history?
***
"Do you want to hear a good Batman impression?" asked my friend Dave.
"Go on then," I replied.
"NOT THE KRYPTONITE!" he screamed.
"That's Superman," I said.
"Thanks, I've been practising," he replied.
***

***
What did the snail who was riding on the turtle's back say?
Wheeeee!
***
What do you get when you mix a cocker spaniel, a poodle, and a ghost?
A cocker-poodle boo.
***
Why don't we see elephants hiding in trees?
Because they're really good at it.
***

***

***

***

***

***

***

***

***

***

***

***

***

***

***

***

***

***

***

***

***

sandrewn
1

3