My Daily Bread Crumbs 25 Nov
---
November 25th - Holidays and Observances
(click on the day for details)
Observances (click on the day or week for details)
Fun Observances
Shopping Reminder Day
On November 25, get your holiday shopping list organized and get ready to shop till you drop because it is Shopping Reminder Day!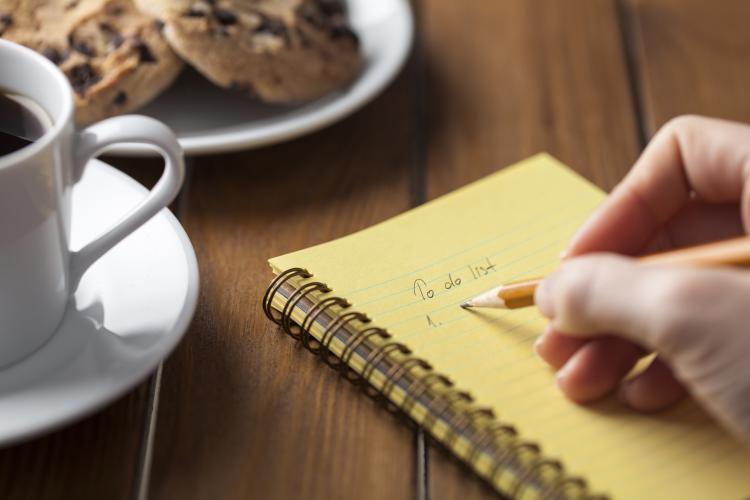 December is thought to be the year's busiest shopping season and if you want to avoid the crowds and the stress of last minute shopping now is the time to begin.
Shopping Reminder Day is an unofficial holiday that reminds people that Christmas is only a month away and that they should get a head start on their holiday shopping.
How to Celebrate?
Draw out your holiday gift list.
Shop online so that you don't have to go to the stores.
Did You Know...
...that according to some sources the busiest shopping day of the year is the Saturday before Christmas?
***
The Lone Ranger woke to see his tent blown away by a tornado.
He declared, "Tonto, we're not in canvas anymore."
***
Newton, Pascal and Archimedes are playing hide and seek. Archimedes starts to count, Pascal hides in a bush, and Newton draws a square on the ground and steps into it.
Archimedes finds Newton first, of course, but Newton replies,
"Nope. One Newton on one square meter is equal to one Pascal."
***
At school, Little Johnny's classmate tells him that most adults are hiding at least one dark secret, so it's very easy to blackmail them by saying, "I know the whole truth." Little Johnny decides to go home and try it out.

Johnny's mother greets him at home, and he tells her, "I know the whole truth."
His mother quickly hands him $20 and says, "Just don't tell your father."
Quite pleased, the boy waits for his father to get home from work, and greets him with, "I know the whole truth."
The father promptly hands him $40 and says, "Please don't say a word to your mother."

Very pleased, the boy is on his way to school the next day when he sees the mailman at his front door. The boy greets him by saying, "I know the whole truth."
The mailman immediately drops the mail, opens his arms, and says, "Then come give your Daddy a great big hug!"
***
Two students were arguing when their teacher entered the classroom. The teacher says, "Why are you arguing?"
One boy answers, "We found a ten dollar bill and decided to give it to whoever tells the biggest lie."
"You should be ashamed of yourselves," said the teacher, "When I was your age I didn't even know what a lie was."
The boys gave the ten dollars to the teacher.
***

***

***

***

***

***

***

***

***

***

***

***

***

***

***

***

***

***

***

***

***

sandrewn
3