October 16th 2023 - Holidays and Observances
(click on the day for details)
Observances (click on the day, BD, or week for details)
~~~~~~
Mon Oct 16th, 2023 - Fri Oct 20th, 2023
National School Bus Safety Week
Fun Observances (2)
Dictionary  Day
Dictionary Day is on October 16. The unofficial holiday celebrates the birth anniversary of American lexicographer, Noah Webster.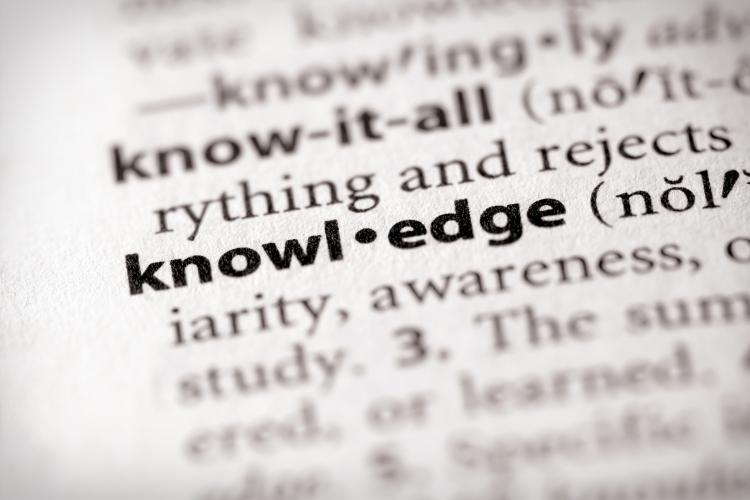 Born on October 16, 1758, Webster is best known for publishing An American Dictionary of the English Language, the precursor of the now famous and widely used Merriam-Webster Dictionary.
Reference Book
A dictionary is a reference book that lists words in a language and provides the meaning, origin and pronunciation of each listed word. The book also informs users on how to use a word in different circumstances.
Semasiological, of Course
Dictionaries are semasiological. Semasiology is the branch of linguistics that deals with the definition of words and phrases in a language. This is different from onomasiology, which deals with what things and concepts are called. A thesuarus is an onomasiological reference book because it provides users the different terms that can be used to express a specific idea.
How to Celebrate?
Pick up a dictionary and try to learn the meanings of at least 5 new words.
Learn more about the history and science behind publishing dictionaries.
Did You Know...
...that pneumonoultramicroscopicsilicovolcanoconiosis is the longest word in the Merriam-Webster dictionary? At 45 letters, the word refers to a lung disease.
~~~~~~~~~~~~~~
National Clean Out Your Virtual Desktop Day
Take the third Monday of October to clean the mess on your desktop because it is National Clean Your Virtual Desktop Day.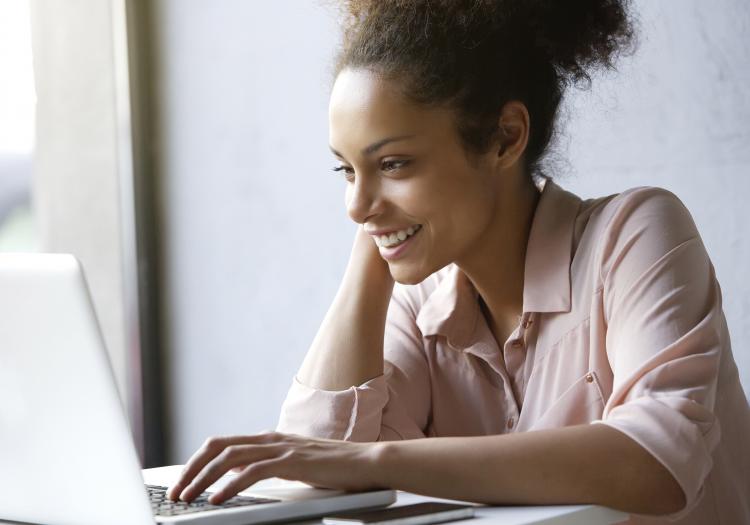 Created by the Personal Computer Museum in Brantford, Ontario, Canada, the annual holiday was first celebrated in the around the world in 2010. The unofficial holiday encourages people to organize their desktop and the files on their computer.
Find Your Files
Just like in real life, it is very easy to collect useless and unimportant files on our computers and desktops. And just like when we are surrounded by clutter, we tend to get unproductive, a mess on our computer desktops can negatively affect our motivation and ability to work well. In addition, a cluttered desktop can not only slow down our computer, but it can also make finding files more difficult.
This holiday promotes cleaning up and organizing your desktop so that when you work on your computer you are not bogged down by all the unnecessary and unimportant files.
National Clean Your Virtual Desktop Day is also sometimes known as Clean Your Virtual Desktop Day.
How to Celebrate?
Start off the week right by cleaning out your desktop.
Organize all your folders and reclaim that picture of a sunny beach as your screensaver.
Did You Know...
...that the early computers were the size of a room? That's a far cry from the tiny computers we are all familiar with today!
***
Choosing a movie? Don't trust these extremely abbreviated plot 
explanations. 
The Shining: A family's first Airbnb experience goes very wrong.
The Lord of the Rings: Group spends nine hours returning jewelry.  
Titanic: Everyone tries the ice-bucket challenge.    
Beauty and the Beast: Stockholm syndrome works.     
The Chronicles of Narnia: Kid comes out of the closet. 
***
I'm employed at a computer security company and have a colleague whose name is,
M. Alware. His e-mail address is malware@company.com. 
My ex-boss's name is R. Stone. His e-mail was stoner@company.co.in. 
My name is James Pan. Every other permutation of my name was taken (e.g., jpan, jamesp), so I'm stuck with japan@university.edu.
***
The attorney tells the accused, "I have some good news and some bad news."
"What's the bad news?" asks the accused.
"The bad news is, your blood 
is all over the crime scene, and the DNA tests prove you did it."
"What's the good news?"
"Your cholesterol is 130."
***
I've given up social media for the New Year and am trying to make friends outside Facebook while 
applying the same principles. Every day, I walk down the street and tell passersby what I've eaten, how I feel, what I did the night before, and what I will do tomorrow. Then I give them pictures of my family, my dog, and me gardening. I also listen to their conversations and tell them I love them.
And it works. I already have three people following me—two 
police officers and a psychiatrist.
***
The annual Bulwer-Lytton Fiction Contest honors purposely lousy opening sentences for nonexistent novels.
This entry from finalist Phillip Davies of Cardiff, Wales, gave us a very real laugh:
"Finally, after 97 long days adrift, Captain Pertwee was 
rescued, mercifully ending his miserable diet of rainwater and strips of sun-dried Haddock—which was 
actually far ghastlier than it sounded, what with George Haddock being 
his former first mate."
***

***

***

***

***

***

***

***

***

***

***

***

***

***

***

nice couple
***

Meanwhile, back at Walmart
***

***

***

***

sandrewn
Edited by sandrewn
1