Filter Bug on Stories Causes Wide Screen on Mobile

There are currently no reviews.
Last spring, Jeff was reunited with his long lost love, whom he last saw nearly fifty years ago, when they were both in their teens. Abandoning a life in California and moving in with Paul in New York City, merging two lifetimes into a 3-bedroom prewar apartment proved to be more difficult than either of them imagined. Things come to a head when they can't agree on how to renovate the kitchen. Leave it to Paul's grandson, Seth, to come to the rescue with a surprise plan, just in time for Valentine's Day.
This story is a fictional account involving gay men. All characters are fictional and any resemblance to real people is purely coincidental. Although reference is made to the president of the United States, any resemblance to a particular president is unintentional. As always, opinions expressed by characters in the story represent the opinions of the characters and are not representative of those of the author nor the sites to which the story has been posted. The author retains full copyright.
Copyright © 2020 Altimexis; All Rights Reserved.
Classic Author

02/12/2020

(Updated: 02/12/2020)

14,105 Words
1,146 Views
0 Comments
Story Recommendations
Action Packed

0

Addictive/Pacing

0

Characters

0

Cliffhanger

0

Smoldering

0

Tearjerker

0

Unique

0

World Building

0
---
1

1
Story Cover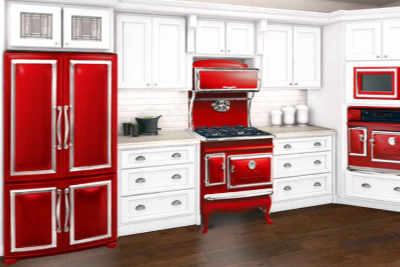 User Feedback
There are no reviews to display.