Join For Free and Get Notified of New Chapters!

Are you enjoying a great story and want to get an alert or email when a new chapter is posted? Join now for free and follow your favorite stories and authors!  You can even choose to get daily or weekly digest emails instead of getting flooded with an email for each story you follow. 

 

There are currently no reviews.
Like the namesake movie released in 2000, which is set in LA, What's Cooking (in NYC) explores the lives of four families as they make preparations for the Thanksgiving holiday. As with the movie, there is much unexpected drama, but with the added wrinkle that all four families, who are well-known to NYC Holidays readers, are waiting for loved ones to arrive on the same flight from California. When a glitch in Air Traffic Control occurs, anything can happen.
This story is a fictional account involving gay teenage boys. There are references to gay sex and anyone who is uncomfortable with this should obviously not be reading it. The reader takes all responsibility for the legality of reading this type of story where they live. All characters are fictional and any resemblance to real people is purely coincidental. Although reference is made to the president of the United States, any resemblance to a particular president, past, present or future, is unintentional. As always, opinions expressed by characters in the story represent the opinions of the characters and are not representative of those of the author nor the sites to which the story has been posted. The author retains full copyright.
Copyright © 2019 Altimexis; All Rights Reserved.
Classic Author

11/26/2019

(Updated: 11/26/2019)

21,375 Words
1,702 Views
5 Comments
Story Recommendations
Action Packed

0

Addictive/Pacing

0

Characters

0

Chills

0

Cliffhanger

0

Compelling

0

Feel-Good

0

Humor

0

Smoldering

0

Tearjerker

0

Unique

0

World Building

0
---
4

1
Story Cover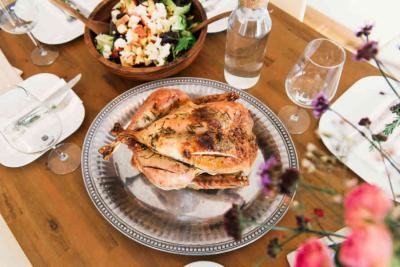 User Feedback
There are no reviews to display.
Newsletter

You probably have a crazy and hectic schedule and find it hard to keep up with everything going on.  We get it, because we feel it too.  Signing up here is a great way to keep in touch and find something relaxing to read when you get a few moments to spare.

Sign Up