Palingenesis
There are currently no reviews.
To protect the boy and world he loves, 7th-grader Travis Turner must reject his destiny as evil's chosen one. But one does not simply tell Satan no, especially not when he can invade your body and mind. Can Travis overcome these odds to become a legendary hero?
This book does contain language and references to events and subjects that may be triggering to some readers. I will list those here so that readers may protect themselves from these subjects by preparing as best they can or even choosing not to read. None of these is included in a gratuitous manner, everything is plot-relevant, but I mention them anyway out of respect for my reader. 
Suicidal ideation; Self-harm (ideation & action); Police brutality (including reference to real events), Racial slurs including n-word; Homophobic slurs and homophobic language; Intellectual disability slurs; Sexist slurs; Reference to school shootings (no reference to real events); Sexual assault.
2021
Author

05/28/2023

(Updated: 09/20/2023)

82,873 Words
6,705 Views
150 Comments
Story Recommendations (1 member)
Action Packed

1

Addictive/Pacing

0

Characters

1

Chills

0

Cliffhanger

0

Compelling

0

Feel-Good

0

Humor

0

Smoldering

0

Tearjerker

0

Unique

1

World Building

0
---
2
Sorry, this story has been rated as Mature for Members only.  Please log into your account to read.
Story Cover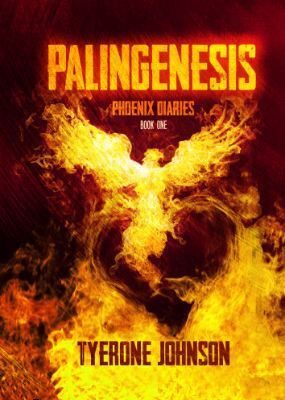 User Feedback
Newsletter

Want to keep up to date with all our latest news and information?

Sign Up