A Teenager's Wish
A story of what might have been if only I had known then what I know now. . .     
Characters:
    Dan, 15 years old, confused about his sexuality.
Dad, 40 years old, more understanding and compassionate than most dads of that era.
    Joseph, Dan's friend, same age, perhaps more aware of his sexuality than Dan.
There is so much wishful thinking in this story. I wish every gay/straight/bisexual/confused/questioning young person, male or female, could have this kind of understanding and support.    
 
Where do I begin? It's been years since I last wrote, and I have learned so much over those years. Even though this is a fictional story, and none of the events actually happened, I'm going to write in the first person, mainly because I wish things had happened this way.
 
Copyright © 2023 gdaniel; All Rights Reserved.
Author

03/18/2023

(Updated: 03/18/2023)

4,675 Words
771 Views
10 Comments
Story Recommendations (2 members)
Action Packed

0

Addictive/Pacing

0

Characters

1

Chills

0

Cliffhanger

0

Compelling

1

Feel-Good

2

Humor

1

Smoldering

0

Tearjerker

0

Unique

1

World Building

0
---
2

1
Sorry, this story has been rated as Mature for Members only.  Please log into your account to read.
Story Cover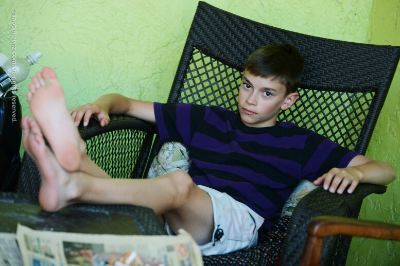 User Feedback
Newsletter

You probably have a crazy and hectic schedule and find it hard to keep up with everything going on.  We get it, because we feel it too.  Signing up here is a great way to keep in touch and find something relaxing to read when you get a few moments to spare.

Sign Up