Join For Free and Get Notified of New Chapters!

Are you enjoying a great story and want to get an alert or email when a new chapter is posted? Join now for free and follow your favorite stories and authors!  You can even choose to get daily or weekly digest emails instead of getting flooded with an email for each story you follow. 

 
Necromancer
There are currently no reviews.
Peter Morticelli finds himself thrust into a ghoulish mystery, along with the rest of his small town. Strange sightings and happenings are leaving many to beg the question: is somebody tampering with the spirits of the dead? While a mystery is afoot, Peter is more interested in solving the mystery of Simon Chernosky, an unfriendly loner at his school.
Mature. Contains dark themes.
Copyright © 2020 Invnarcel; All Rights Reserved.
Poet

05/14/2020

(Updated: 05/24/2020)

30,965 Words
8,643 Views
65 Comments
Story Recommendations (1 member)
Action Packed

1

Addictive/Pacing

1

Characters

1

Chills

0

Cliffhanger

1

Compelling

0

Feel-Good

0

Humor

0

Smoldering

0

Tearjerker

0

Unique

1

World Building

0
---
3
Story Cover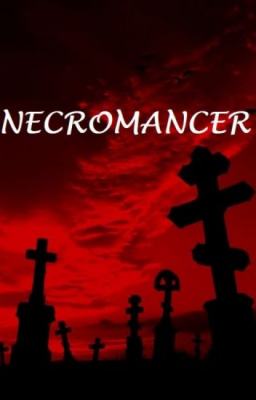 User Feedback
There are no reviews to display.
Newsletter

You probably have a crazy and hectic schedule and find it hard to keep up with everything going on.  We get it, because we feel it too.  Signing up here is a great way to keep in touch and find something relaxing to read when you get a few moments to spare.

Sign Up