Destined Hearts
Praveen is a starry-eyed young groom dreaming of a fairy tale life with his husband. But what happens when this fairy tale has no happily ever after? What happens when this new life he begins brings more than he had bargained for? Follow Praveen and Antonio's story as their lives dramatically change after a secret is revealed in this epic tale.
Can a young boy survive in a world that is against him? What happens when fuel is added to a fire that's already ignited and what will happen to Bruce and Antonio's great love? Follow as Praveen deals with the disappoint of his broken dreams.
Hello guys and welcome to another piece of art from me. Before i dive in, i would like to appreciate everyone that is gonna take their time to hope on this journey with me. i know we're gonna have a great time and i hope this story is gonna be a success like my first one.
Please note that this story is fiction including names, administration systems and even some words. I just hope it will be interesting enough for all of you people. There isn't much sex, so if sex is the main issue then I am really sorry but this might not be the story for you. Anyway, enjoy...
Copyright © 2020 vanalas; All Rights Reserved.
Author

08/23/2020

(Updated: 10/04/2020)

225,514 Words
16,800 Views
53 Comments
Story Recommendations (2 members)
Action Packed

1

Addictive/Pacing

1

Characters

1

Chills

0

Cliffhanger

2

Compelling

0

Feel-Good

0

Humor

0

Smoldering

0

Tearjerker

1

Unique

1

World Building

0
---
Story Cover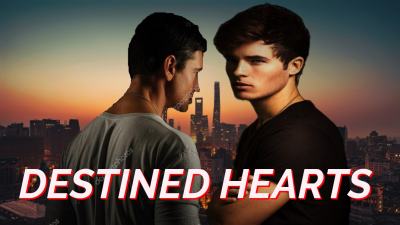 User Feedback
Newsletter

You probably have a crazy and hectic schedule and find it hard to keep up with everything going on.  We get it, because we feel it too.  Signing up here is a great way to keep in touch and find something relaxing to read when you get a few moments to spare.

Sign Up