Homecoming
There are currently no reviews.
Sam couldn't explain why he spent so much time on his long journey, reliving life through dream novels as a teenage boy on Earth, a planet humans had long ago abandoned. Not that anyone even knew where it was anymore. Now, humans were, methodically searching the galaxy for planets suitable for terraforming, spending hundreds of years building interconnecting black strings and then sending colony ships of embryos in stasis. Sam was the only adult crew member on his ship, one of an armada that comes under attack. As the sole survivor, he must figure out what to do when faced with almost certain oblivion.
Copyright © 2021 Altimexis; All Rights Reserved.
Classic Author

05/12/2021

(Updated: 04/02/2021)

6,654 Words
2,346 Views
1 Comments
Story Recommendations (1 member)
Action Packed

0

Addictive/Pacing

1

Characters

1

Chills

0

Cliffhanger

0

Compelling

0

Feel-Good

0

Humor

0

Smoldering

0

Tearjerker

0

Unique

1

World Building

0
---
3

1
Story Cover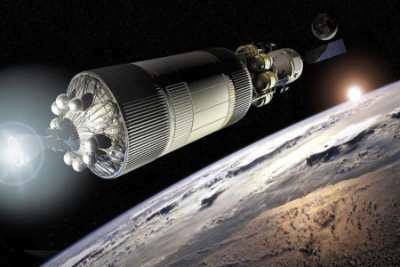 User Feedback
Newsletter

Want to keep up to date with all our latest news and information?

Sign Up