Join For Free and Get Notified of New Chapters!

Are you enjoying a great story and want to get an alert or email when a new chapter is posted? Join now for free and follow your favorite stories and authors!  You can even choose to get daily or weekly digest emails instead of getting flooded with an email for each story you follow. 

 

There are currently no reviews.
When Josh and his family moved to the Lower East Side of Manhattan, he knew he'd be helping his dad to renovate their new apartment. It hadn't been touched since the building opened in the mid-1950s and it needed a ton of work. Even so, it cost as much as they got for their old matchbook house in Brooklyn - close to a million dollars - and the only way they could afford it was to gut it and renovate it themselves. Josh was no stranger to handiwork, having helped rebuild after Hurricane Sandy, when he was just seven and could barely hold a drill. Little did they know that this time they'd face a hurricane and a global pandemic.
Copyright © 2021 Altimexis; All Rights Reserved.
Classic Author

04/16/2021

(Updated: 04/02/2021)

19,703 Words
741 Views
1 Comments
Story Recommendations (1 member)
Action Packed

0

Addictive/Pacing

1

Characters

1

Chills

0

Cliffhanger

0

Compelling

1

Feel-Good

0

Humor

0

Smoldering

0

Tearjerker

0

Unique

1

World Building

1
---
2

1
Story Cover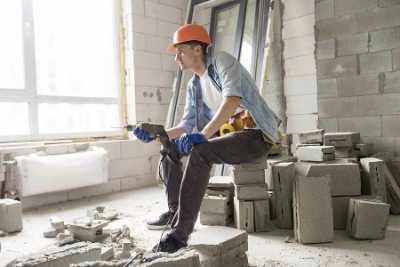 User Feedback
There are no reviews to display.
Newsletter

You probably have a crazy and hectic schedule and find it hard to keep up with everything going on.  We get it, because we feel it too.  Signing up here is a great way to keep in touch and find something relaxing to read when you get a few moments to spare.

Sign Up