Join For Free and Get Notified of New Chapters!

Are you enjoying a great story and want to get an alert or email when a new chapter is posted? Join now for free and follow your favorite stories and authors!  You can even choose to get daily or weekly digest emails instead of getting flooded with an email for each story you follow. 

 

There are currently no reviews.
Seth and Asher are two boys growing up on New York's Lower East Side. Nearly finished with their first year at Stuyvesant, one of New York's elite public specialty high schools, they've become inseparable as boyfriends. Asher dreams of opening a restaurant and looks forward to helping his father open a new Cajun place. As the son of a politician, Seth helps to find a prize location for the restaurant nearby that they can afford. When tragedy strikes and faced with the possibility of it closing before it even opens, the young teens take over and manage the restaurant by themselves.
This story is based on characters from the New York Holidays and New York Anthologies series of short stories and novellas by the author. Although the reader may wish to read the stories in the series for background, The Cajun Asian stands on its own. There are instances of nudity and sex between underage boys in the story. Obviously, anyone uncomfortable with these themes should not be reading it, and it's the reader's responsibility to ensure the legality of reading such material where they live. Some of the locations described are real locations and some of the characters and organizations described may bear a strong resemblance to real individuals and organizations, but should not be taken as such.
Copyright © 2019 Altimexis; All Rights Reserved.
Classic Author

09/01/2019

(Updated: 09/01/2019)

24,414 Words
4,460 Views
4 Comments
Story Recommendations (1 member)
Action Packed

0

Addictive/Pacing

1

Characters

1

Chills

0

Cliffhanger

0

Compelling

1

Feel-Good

0

Humor

0

Smoldering

0

Tearjerker

1

Unique

1

World Building

1
---
4

1
Story Cover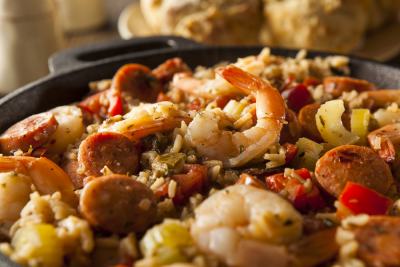 User Feedback
There are no reviews to display.
Newsletter

You probably have a crazy and hectic schedule and find it hard to keep up with everything going on.  We get it, because we feel it too.  Signing up here is a great way to keep in touch and find something relaxing to read when you get a few moments to spare.

Sign Up