There are currently no reviews.
For the residents of New York City, the Covid-19 pandemic took most by surprise. Schools closed and teens and preteens, used to seeing each other everyday, found themselves instead with parents and siblings. Online conferencing was a poor substitute for human touch and nothing could replace the kiss of a boyfriend or girlfriend.
Dave had enough to worry about with his mother being as a nurse, but when she was admitted to the ICU at Bellevue, his uncles from Seattle and his boyfriend became his lifeline. He couldn't help but wonder, though, what would become of him if she didn't make it.
This story is a fictional account involving gay teenage and preteen boys. There are references to gay sex and anyone who is uncomfortable with this should obviously not be reading it. The reader takes all responsibility for the legality of reading this type of story where they live. All characters are fictional and any resemblance to real people is purely coincidental. Although reference is made to the political figures, any resemblance to a particular figure, past, present or future, should be considered coincidental. As always, opinions expressed by characters in the story represent the opinions of the characters and are not representative of those of the author nor the sites to which the story has been posted.
Copyright © 2020 Altimexis; All Rights Reserved.
Classic Author

08/02/2020

(Updated: 08/06/2020)

28,926 Words
8,372 Views
11 Comments
Story Recommendations (3 members)
Action Packed

0

Addictive/Pacing

2

Characters

3

Chills

0

Cliffhanger

0

Compelling

2

Feel-Good

1

Humor

1

Smoldering

0

Tearjerker

1

Unique

2

World Building

2
---
2

2
Story Cover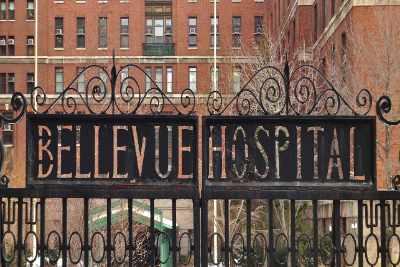 User Feedback
Newsletter

Want to keep up to date with all our latest news and information?

Sign Up