Join For Free and Get Notified of New Chapters!

Are you enjoying a great story and want to get an alert or email when a new chapter is posted? Join now for free and follow your favorite stories and authors!  You can even choose to get daily or weekly digest emails instead of getting flooded with an email for each story you follow. 

 

Seth Moore grew up on New York's Lower East side, the son of a New York State assemblyman. He loved his dad and admired his dedication, but then his dad was arrested on federal charges of corruption. It couldn't be! When the Feds moved against his boyfriend's family and seized their restaurants, their only means of support, something had to be done. Would Seth's dad cop a plea to insider trading and go prison for a crime he didn't commit, all for the sake of his son and the boy he loved?
This story is a fictional account involving gay teenage boys. All characters are fictional and any resemblance to real people is purely coincidental. Although reference is made to the president of the United States, any resemblance to a particular president is unintentional. As always, opinions expressed represent the opinions of the characters and are not representative of those of the author nor the sites to which the story has been posted. The author retains full copyright.
Copyright © 2020 Altimexis; All Rights Reserved.
Classic Author

01/26/2020

(Updated: 01/26/2020)

25,441 Words
3,544 Views
4 Comments
Story Recommendations (1 member)
Action Packed

0

Addictive/Pacing

1

Characters

1

Chills

0

Cliffhanger

0

Compelling

1

Feel-Good

1

Humor

1

Smoldering

0

Tearjerker

0

Unique

1

World Building

1
---
3

3
Story Cover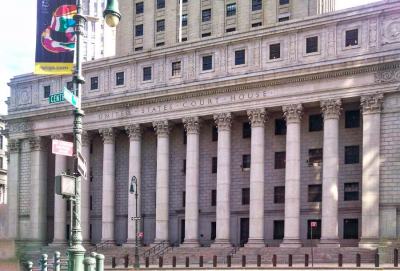 User Feedback
Newsletter

You probably have a crazy and hectic schedule and find it hard to keep up with everything going on.  We get it, because we feel it too.  Signing up here is a great way to keep in touch and find something relaxing to read when you get a few moments to spare.

Sign Up