It was a very restless time for the boys in New York City. Forced indoors by the pandemic, the school year was coming to a close in name only, as much felt left undone in the paradigm of remote learning. Then on Memorial Day, a black man in Minneapolis was lynched by a white police officer who strangled the man with his knee, touching off a firestorm of pent-up rage. Naturally the boys had to get involved in the protests. They had to, but then one of their own fell victim to police use of excessive force
One of the main characters in the story series suffers a serious, realistic traumatic brain injury. Although it appears he will make a full recovery, as is usually the case in such as these, recovery is far from instantaneous and will require at least a year.
Copyright © 2021 Altimexis; All Rights Reserved.
Classic Author

04/02/2021

(Updated: 04/09/2021)

45,731 Words
6,582 Views
5 Comments
Story Recommendations (4 members)
Action Packed

2

Addictive/Pacing

4

Characters

4

Chills

0

Cliffhanger

2

Compelling

3

Feel-Good

2

Humor

2

Smoldering

1

Tearjerker

2

Unique

4

World Building

4
---
6

2
Story Cover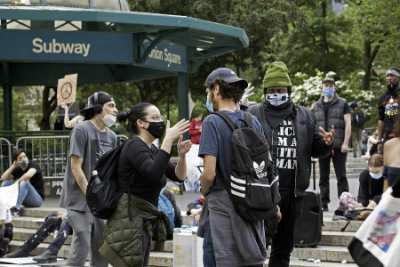 User Feedback
Newsletter

Want to keep up to date with all our latest news and information?

Sign Up