Join For Free and Get Notified of New Chapters!

Are you enjoying a great story and want to get an alert or email when a new chapter is posted? Join now for free and follow your favorite stories and authors!  You can even choose to get daily or weekly digest emails instead of getting flooded with an email for each story you follow. 

 
This story is unpublished.

Kerplunk, Kerplop, Kersplash...FLUSH!
There are currently no reviews.
Looking for laughs in all the wrong places...? Welcome to my world! A collection of poems, senryu, haiku, limericks and other odd mischief. Mostly done in hopes of a smile or giggle, but with a propensity to beguile and sometimes downright offend.
There are so many great authors/writers on GA, I can't possibly compete.  Thus, think of me as your guilty little pleasure whilst sat upon your throne...praying for a solid turd and a clean sweep just before you flush!
Come on in to sit and have a read. We'll laugh until we cry or cry until we laugh...either way, we'll heal the world one tear at a time.
Mostly silly naughtiness, meant only as tongue in cheek or other such nonsense. Some foul language with adult situations described may be used and is meant for a mature audience, yet somehow with their sense of child still intact.
Copyright © 2021 RafaelDe; All Rights Reserved.
Poet

03/17/2021

(Updated: 04/07/2021)

843 Words
655 Views
10 Comments
Story Recommendations
Action Packed

0

Addictive/Pacing

0

Characters

0

Chills

0

Cliffhanger

0

Compelling

0

Feel-Good

0

Humor

0

Smoldering

0

Tearjerker

0

Unique

0

World Building

0
---
Kerplunk, Kerplop, Kersplash...FLUSH! was unpublished for the following reason(s):
Story Cover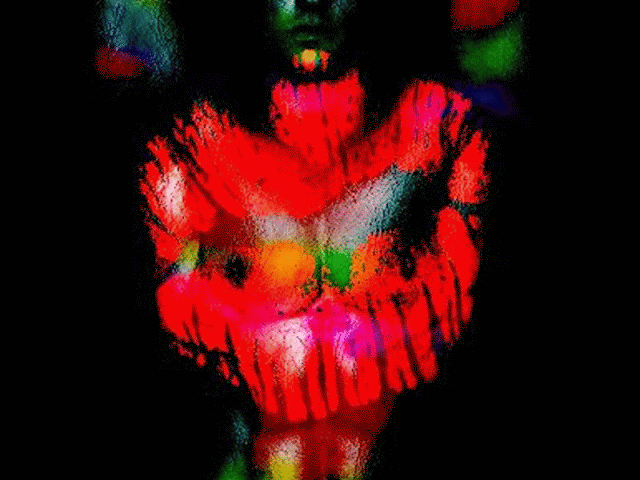 User Feedback
Newsletter

You probably have a crazy and hectic schedule and find it hard to keep up with everything going on.  We get it, because we feel it too.  Signing up here is a great way to keep in touch and find something relaxing to read when you get a few moments to spare.

Sign Up