Forever My Love
There are currently no reviews.
Two lives with a past collide in a world filled with lies, deceit, danger and hatred. Rising from the ashes, Ben is trying to forget about his painful past with the man who is married to his brother. David and Jim's marriage is challenged as David and Ben's paths continue to cross, igniting a fire that awakens the feelings he has no idea of.
Can Love triumph when one doesn't remember anything about his past and the other is trying so hard to forget about the man he passionately loved? What happens when fuel is added to a fire that was ignited long ago? Is their love too broken to rekindle or will something stronger bring them together?
Hello guys, welcome to a new series  with a whole lot of different spice. I hope it will keep you at the edge of your seat as you read. I am looking forward to this journey with you and also to hearing from you. Don't be shy, read the story and tell me what you think. I am open to ideas, critiques and comments
Note that everything in this story is fiction including names, administrative systems and even some words. I just hope it will be interesting enough for all of you people. There isn't much sex, so if sex is the main issue then I am really sorry but this might not be the story for you. Anyway, enjoy...
Copyright © 2023 vanalas; All Rights Reserved.
Author

04/09/2023

(Updated: 07/27/2023)

37,562 Words
2,982 Views
20 Comments
Story Recommendations (2 members)
Action Packed

1

Addictive/Pacing

0

Characters

2

Chills

1

Cliffhanger

1

Compelling

2

Feel-Good

0

Humor

0

Smoldering

0

Tearjerker

1

Unique

1

World Building

0
---
1
Story Cover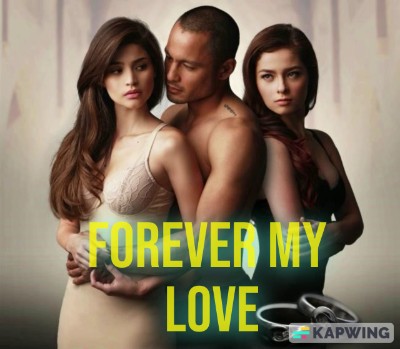 User Feedback
Newsletter

Want to keep up to date with all our latest news and information?

Sign Up