Death Note: Blood Ties
There are currently no reviews.
What happens when a group of school students discover a notebook which has the power to kill? At first they go wild with the knowledge of this new power, but eventually they start to die off as well. Ethan must discover who's killing them before he's next.
Hey guys!  Believe it or not, I wrote this story eight years ago... when I was eighteen.  But I have done some editting and it's still quite good. While being a FanFiction you don't need to know anything about the fandom to enjoy the story. Just know that the concepts in this story aren't original, though all these characters are original. This story will go for thirteen chapters. There are some gay themes but mostly the main characters are straight, it's just the way I wrote it back then.  Anyway I hope you'll enjoy 🙂
Copyright © 2006- 2022 Warner Bros / Discovery; All Rights Reserved; Copyright © 2020 Invnarcel; All Rights Reserved.
Poet

06/16/2020

(Updated: 06/21/2020)

48,063 Words
7,768 Views
23 Comments
Story Recommendations
Action Packed

0

Addictive/Pacing

0

Characters

0

Chills

0

Cliffhanger

0

Compelling

0

Feel-Good

0

Humor

0

Smoldering

0

Tearjerker

0

Unique

0

World Building

0
---
1
Story Cover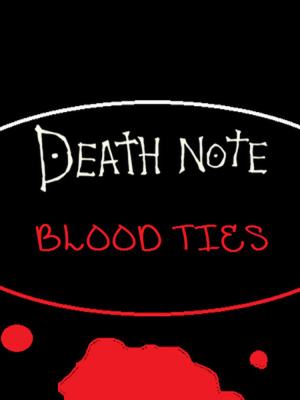 User Feedback
There are no reviews to display.
Newsletter

Want to keep up to date with all our latest news and information?

Sign Up