Join For Free and Get Notified of New Chapters!

Are you enjoying a great story and want to get an alert or email when a new chapter is posted? Join now for free and follow your favorite stories and authors!  You can even choose to get daily or weekly digest emails instead of getting flooded with an email for each story you follow. 

 

A Love to Last
There are currently no reviews.
Ben and Jim are half-brothers and sons of self-made billionaire Jerome Henandez. The Henandez sons are handsome, charming and intelligent, groomed to lead and head the multi-million empire set up by their father. Though half-brothers, their love for each other is manifested in everything they do.
However, everything changes when David enters the picture. Their lives become intertwined through scandals, rivalry and romance when Jim falls hopelessly in love with the handsome hunk who on the other hand has his eyes on the kindhearted, mysterious and strong-headed Ben. Who will rise and fall in this game of love?
Hello guys, welcome to a new series  with a whole lot of different spice. I hope it will keep you at the edge of your seat as you read. I am looking forward to this journey with you and also to hearing from you. Don't be shy, read the story and tell me what you think. I am open to ideas, critiques and comments
Note that everything in this story is fiction including names, administrative systems and even some words. I just hope it will be interesting enough for all of you people. There isn't much sex, so if sex is the main issue then I am really sorry but this might not be the story for you. Anyway, enjoy...
Copyright © 2022 vanalas; All Rights Reserved.
Author

12/02/2022

(Updated: 01/27/2023)

62,541 Words
3,195 Views
14 Comments
Story Recommendations (1 member)
Action Packed

0

Addictive/Pacing

1

Characters

1

Chills

0

Cliffhanger

1

Compelling

0

Feel-Good

0

Humor

0

Smoldering

1

Tearjerker

1

Unique

1

World Building

0
---
1

1
Story Cover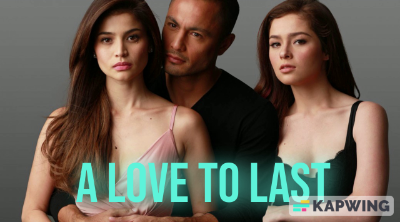 User Feedback
Newsletter

You probably have a crazy and hectic schedule and find it hard to keep up with everything going on.  We get it, because we feel it too.  Signing up here is a great way to keep in touch and find something relaxing to read when you get a few moments to spare.

Sign Up