Raging Love
Two lives with a past collide in a world filled with lies, deceit, danger and revenge. Rising from the ashes, Travis is trying to seek justice for the wrong that was done in the past. But more than anything, he vows revenge on the person who betrayed him the most- the love of his life.
Will Travis's thirst for revenge overpower his true love or will it be the other way around? With Travis seeking revenge and justice for a did that almost destroyed his life, is there still any love left for a man he passionately loved in the past or has his heart turned dark? What happens when fuel is added to a fire that already ignited years back?
Hello guys and welcome to another piece of art from me. Before I dive in, I would like to appreciate everyone that is gonna take their time to hop on this journey with me. i know we're gonna have a great time and i hope this story is gonna be a success like my first one.
Please note that this story is fiction including names, administration systems and even some words. I just hope it will be interesting enough for all of you people. There isn't much sex, so if sex is the main issue then I am really sorry but this might not be the story for you. Anyway, enjoy...
Copyright © 2020 vanalas; All Rights Reserved.
Author

10/09/2020

(Updated: 11/19/2020)

171,901 Words
7,450 Views
37 Comments
Story Recommendations (1 member)
Action Packed

1

Addictive/Pacing

1

Characters

1

Cliffhanger

1

Smoldering

1

Tearjerker

1

Unique

1

World Building

1
---
Story Cover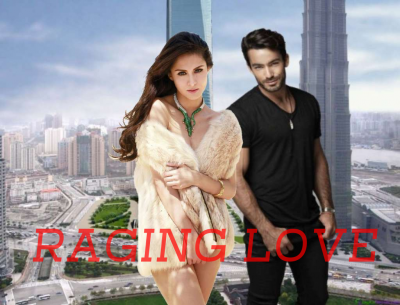 User Feedback