Unbroken
Aidan is a normal teenage boy whose life suddenly takes a turn when he meets the handsome, playboy Prince Luis coincidentally. Through a series of unforeseen circumstances, Aidan finds himself in the palace as Luis' husband. Just as the romance starts blooming, strange things that might tear their new found relationship begin occurring. Can Aidan fight for his love for Luis or will something even stronger than love tear them apart, forever? 
Hello guys and thank you for taking your time to read my story. I just hope I am gonna have fun on this website and that my work will entertain you.
Please note that everything in this story is fiction including names, administration systems and even some words. I just hope it will be interesting enough for all of you people. There isn't much sex, so if sex is the main issue then I am really sorry but this might not be the story for you. Anyway, enjoy...
 
Copyright © 2020 vanalas; All Rights Reserved.
Author

06/03/2020

(Updated: 08/19/2020)

486,919 Words
51,250 Views
76 Comments
Story Recommendations (4 members)
Action Packed

4

Addictive/Pacing

3

Characters

3

Chills

0

Cliffhanger

2

Compelling

1

Feel-Good

1

Humor

1

Smoldering

3

Tearjerker

2

Unique

4

World Building

2
---
Story Cover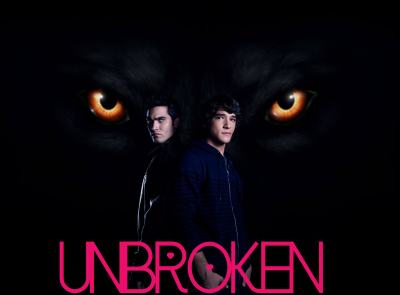 User Feedback
Newsletter

Want to keep up to date with all our latest news and information?

Sign Up