Join For Free and Get Notified of New Chapters!

Are you enjoying a great story and want to get an alert or email when a new chapter is posted? Join now for free and follow your favorite stories and authors!  You can even choose to get daily or weekly digest emails instead of getting flooded with an email for each story you follow. 

 

The Brilliant Boy Billionaire
There are currently no reviews.
Young Adam, aka Simon, aka J.J. grew up in Southern Indiana, the victim of sexual abuse for as long as he could remember. The one thing he had going for himself was his intelligence, which allowed him to master advanced college-level material online. On his 13th birthday, however, his father left him no choice but to fight back the only way he could. Forced to run away, he began an amazing journey that would lead him to the highest corporate echelons, and more importantly, to love.
Disclaimer: This story is purely fictional and any resemblance of characters to real individuals is unintentional. Although it takes place in actual locations, in no way are any official policies, opinions or events inferred. Some characters may be underage and at times engage in homosexual acts. Anyone uncomfortable with this should not be reading the story, and the reader assumes responsibility for the legality of reading this type of material where they live. The author retains full copyright and permission must be obtained prior to duplication in any form.
Copyright © 2021 Altimexis; All Rights Reserved.
Classic Author

06/12/2021

(Updated: 03/30/2022)

474,949 Words
244,013 Views
614 Comments
Story Recommendations (22 members)
Action Packed

13

Addictive/Pacing

16

Characters

21

Chills

5

Cliffhanger

5

Compelling

8

Feel-Good

3

Humor

5

Smoldering

3

Tearjerker

10

Unique

18

World Building

11
---
10

16
Story Cover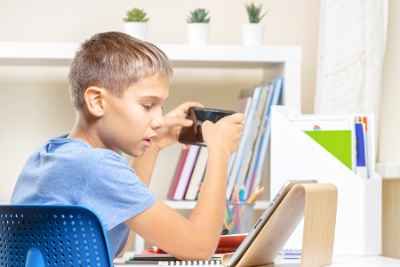 User Feedback
There are no reviews to display.
Newsletter

You probably have a crazy and hectic schedule and find it hard to keep up with everything going on.  We get it, because we feel it too.  Signing up here is a great way to keep in touch and find something relaxing to read when you get a few moments to spare.

Sign Up